Short Film Competition 2
Lac-Brome Theater
August 24, 2023
5:45 – 7:15 pm
Come and discover the festival's new short film competition! A rich program, mixing styles and including several international award-winning films, with a high concentration of films made in the region. A great opportunity to discover new talent in Quebec cinema!
Films :
Le milieu du garage, Lisa Bolduc
A PASSAGE, A.P. Bergeron
Cendres, Emmanuel Rioux
Fragments, Marie-Lou Béland
Le bon souffle, Renaud Ouimet
NO ENTRY, Philippe Vanasse-Paquet, Dimitri Lavallée
Summer Nights, Virgile Ratelle
---
Le milieu du garage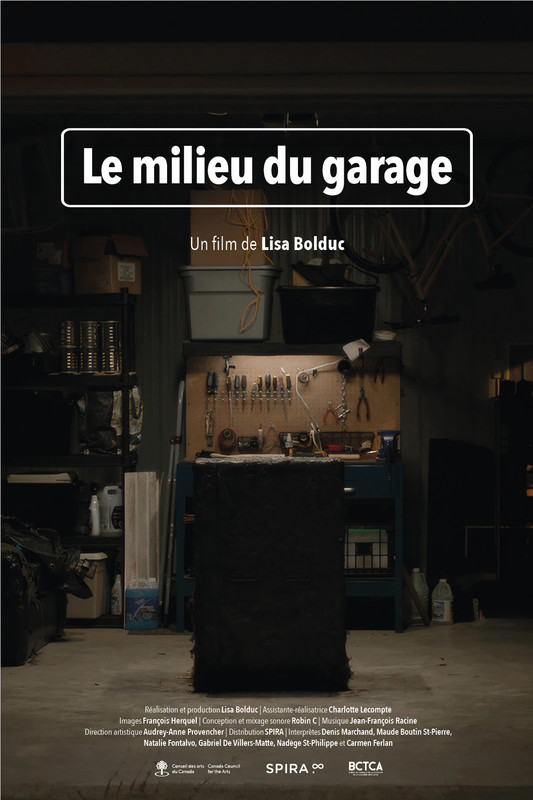 Lisa Bolduc
Fiction
2022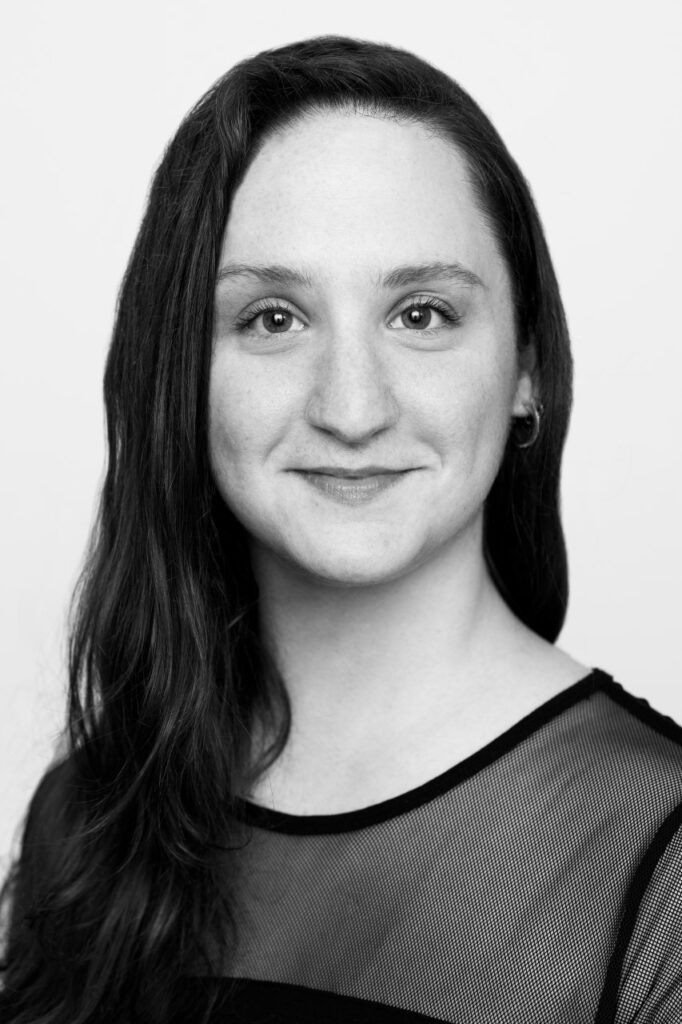 In addition to maintaining a particular passion for human beings with a professional background in social work and special education, Lisa Bolduc transposes this love for social relations and psychology into her film projects.
: The mysterious arrival of a huge trunk in the garage of Pierre's house turns his life upside down. At 55, with time passing too slowly and dreams gone, loneliness suddenly seems less burdensome. The strange appearance of the object became Pierre's only obsession, and the discovery of its contents, a new goal in life.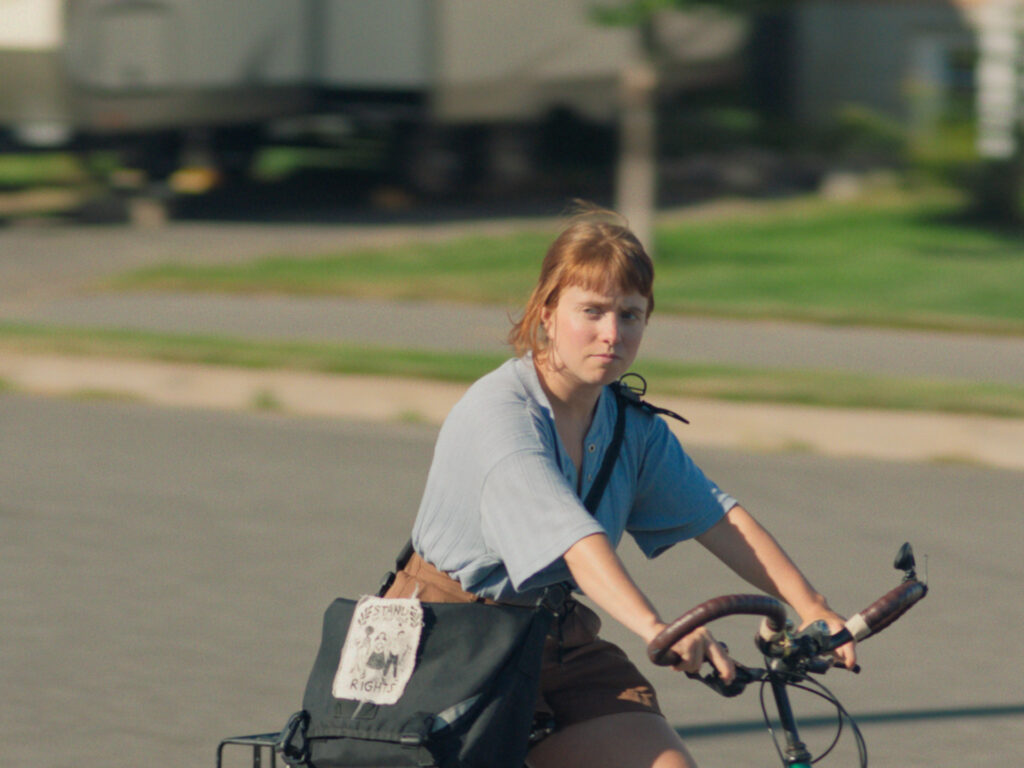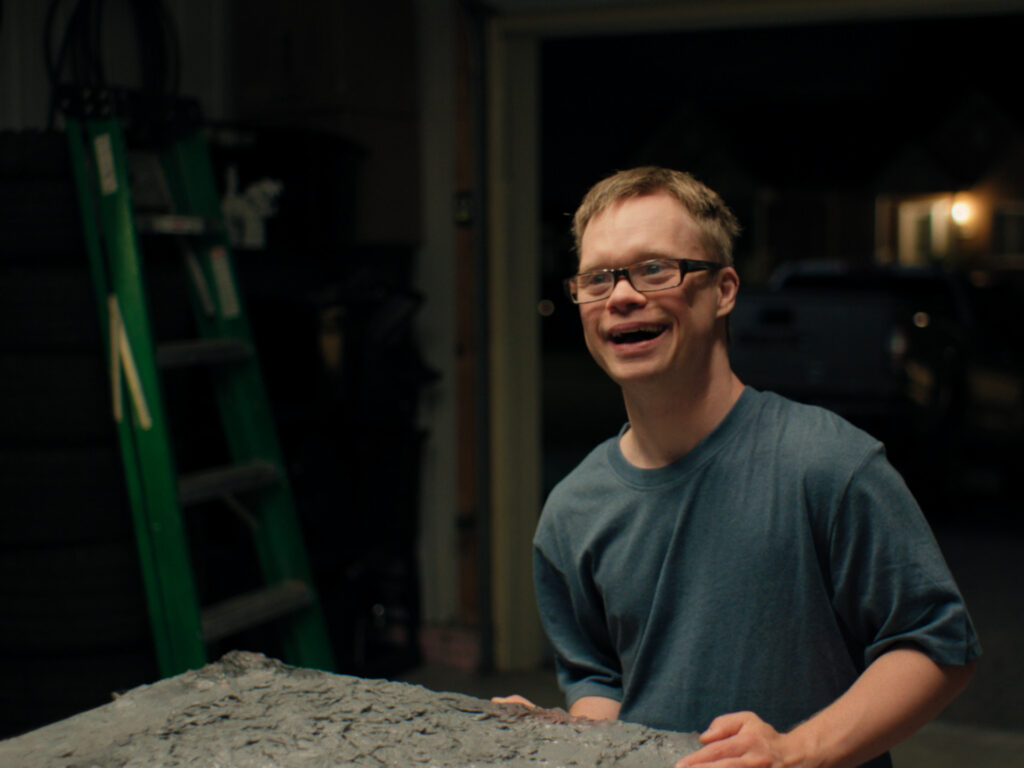 ---
A PASSAGE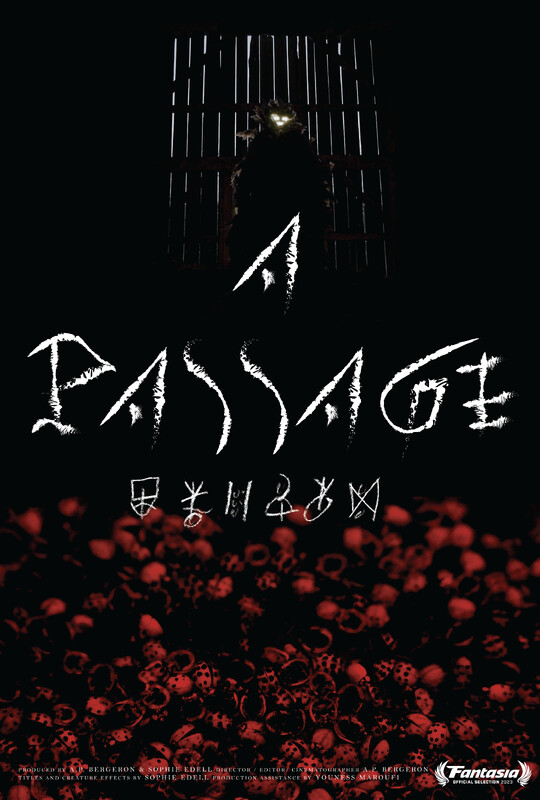 A.P. Bergeron
Horror, Science Fiction, Experimental
Canada, Quebec, Norway, 2023
6 minutes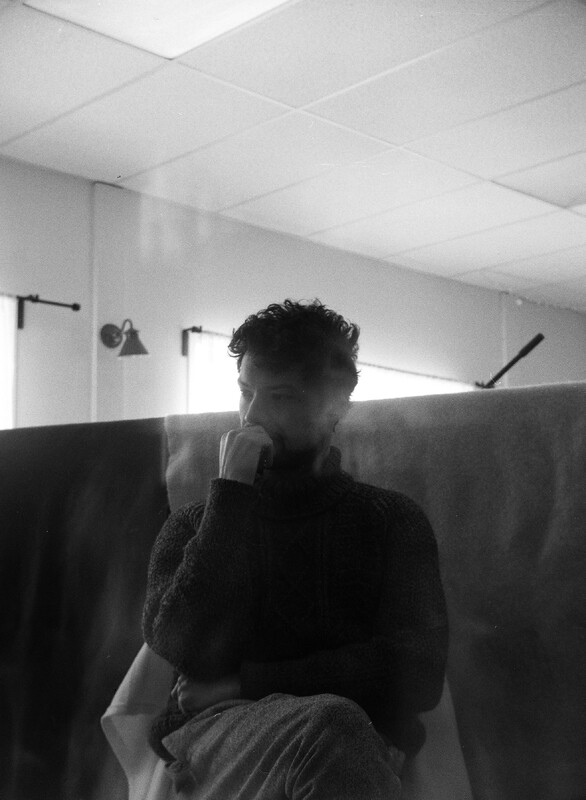 Bergeron is a filmmaker and musician based in the Eastern Townships region of Quebec.
A researcher uncovers an ancient entity in the High Arctic and is compelled into twisted servitude.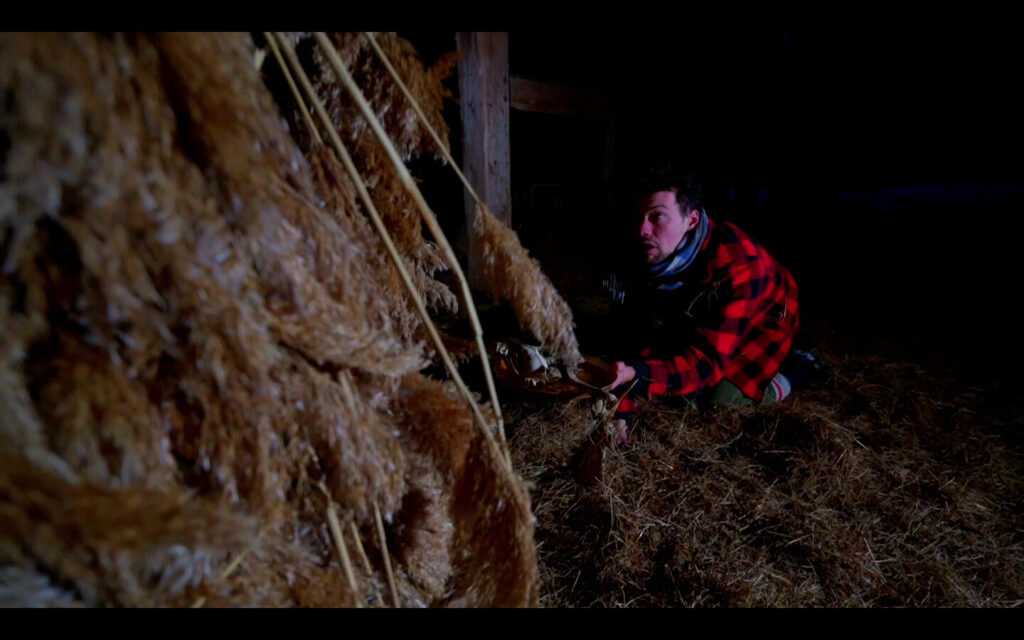 ---
CENDRES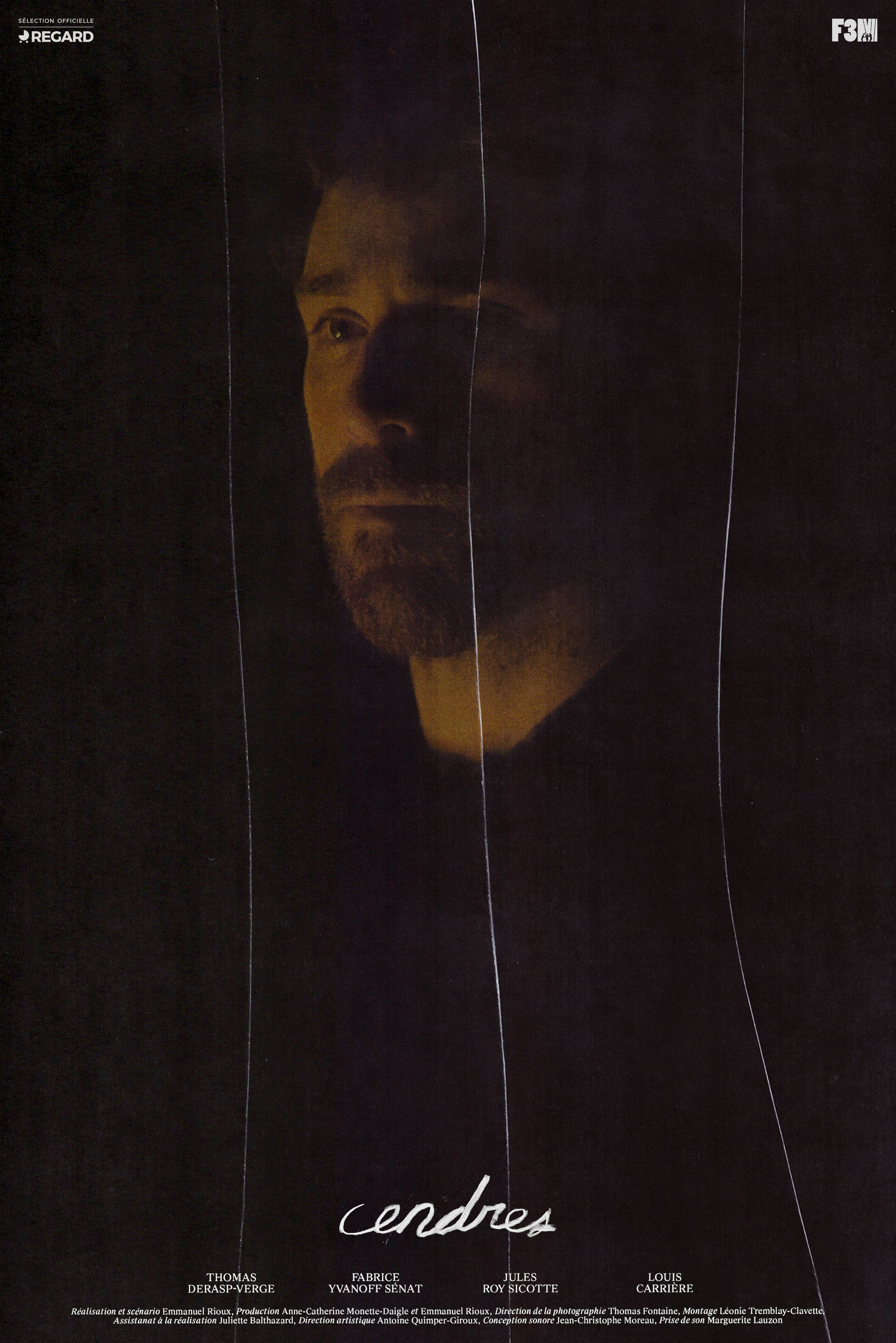 Emmanuel Rioux
Fiction
Quebec, Canada, 2022
11 minutes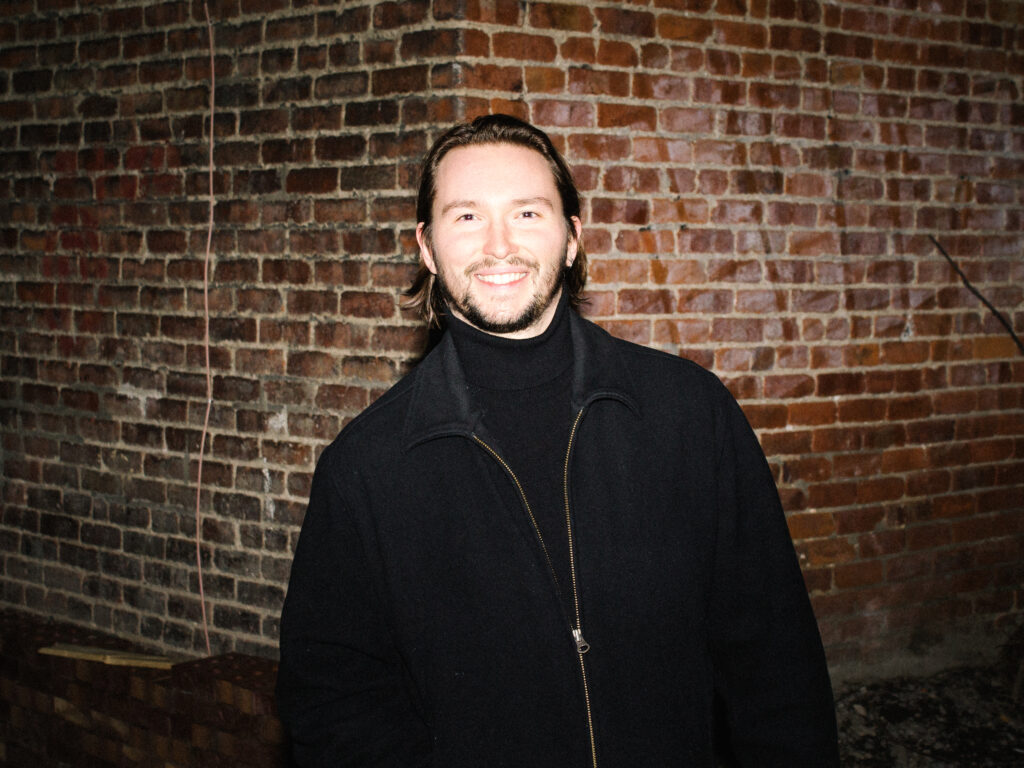 After his studies in law and in journalism, Emmanuel started working in the television industry, mainly in cultural magazines and documentaries. After 3 years working full time in television, Emmanuel began making short films. Cendres/Ashes is his first one. He's currently working on his next screenplay.
The traditional Boys Camping Weekend turns dark when Nic learns some disturbing news about one of them in the group.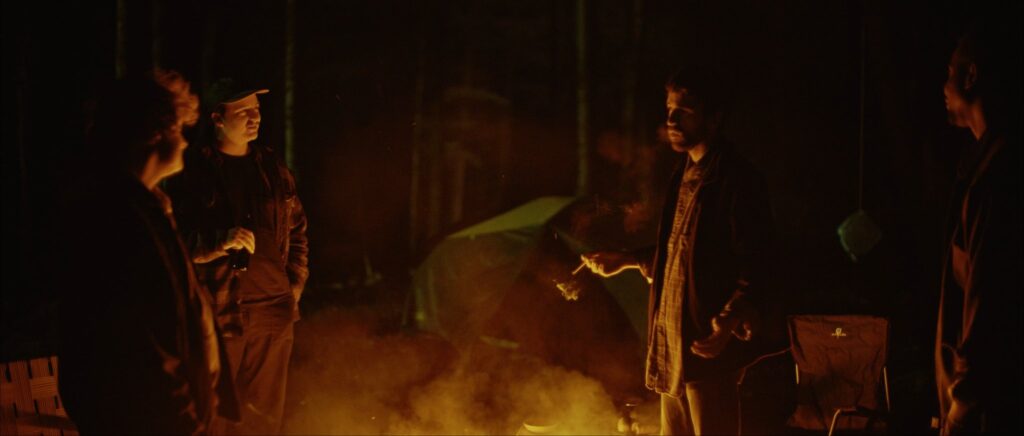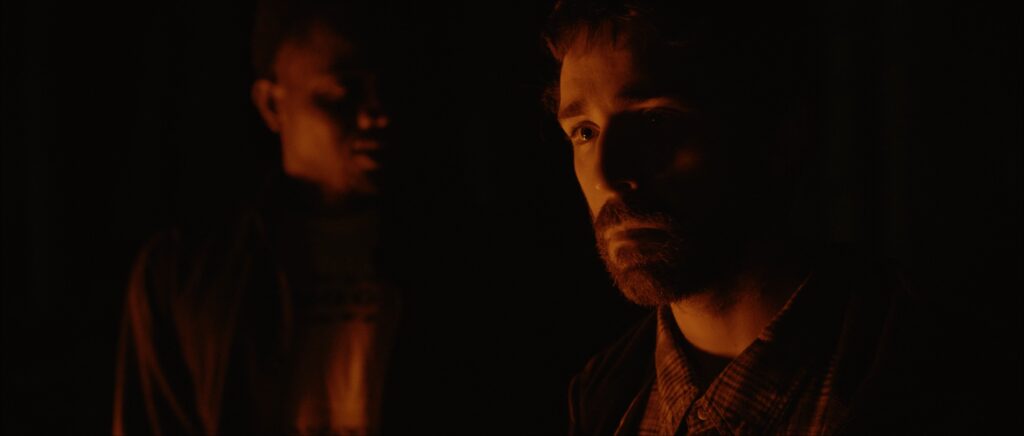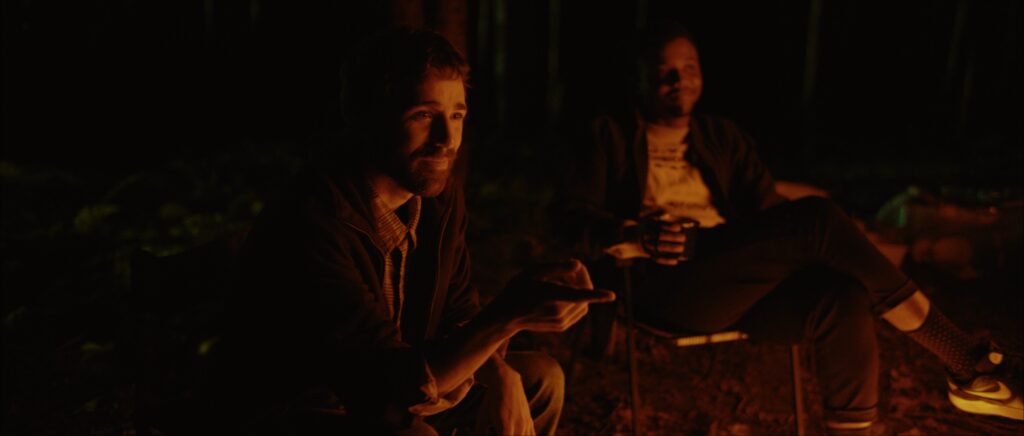 ---
Fragments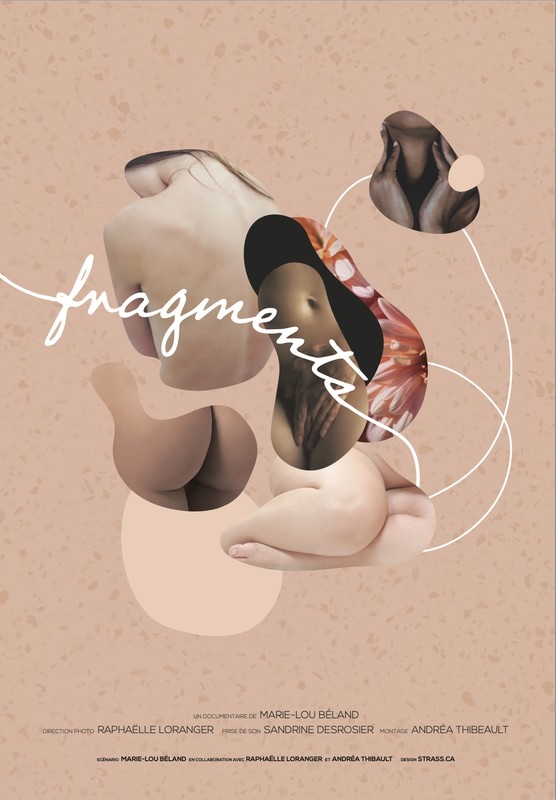 Marie-Lou Béland
Documentary
Quebec, Canada, 2023
8 minutes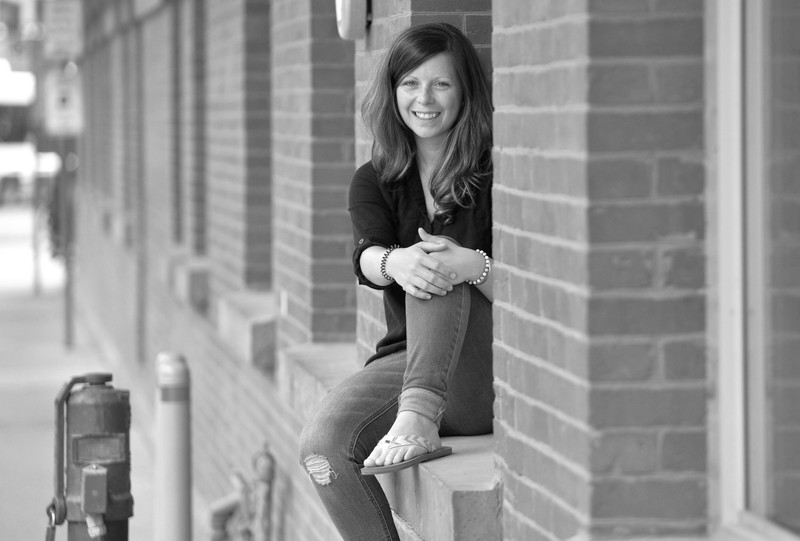 Marie-Lou Béland is a committed filmmaker (director-editor) who wants to expose and denounce the prejudices still too present in our society. It is through her camera that she expresses her vision of the world. Trained as a specialized educator, her background in the social milieu informs her creations and her desire to reach out to others. She started out in the world of cinema as a self-taught passion, eventually completing a B.A. in cinema at UQAM and a number of professional training courses, notably at INIS. Her greatest wish is to contribute to a creative and vibrant cinematographic community (based on equality and fairness).
Women's voices are raised in testimony to victims of sexual violence. By reconstructing a story from these fragments, the documentary paints a societal portrait. Like a mosaic, the pieces come together to build a unique story that could be that of any human being. The images are intended as a reappropriation of the body.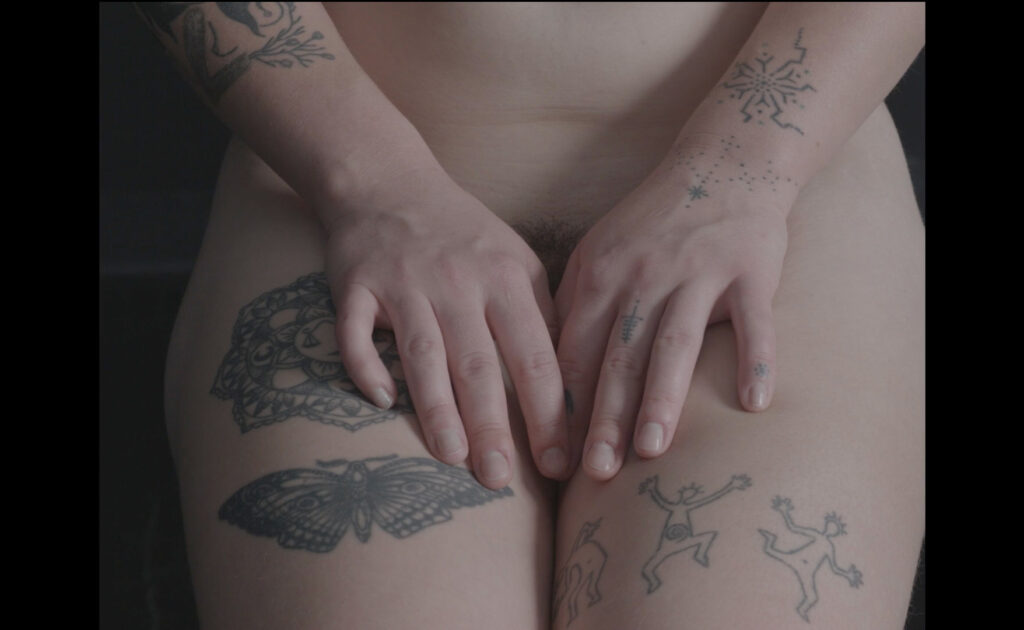 ---
Le bon souffle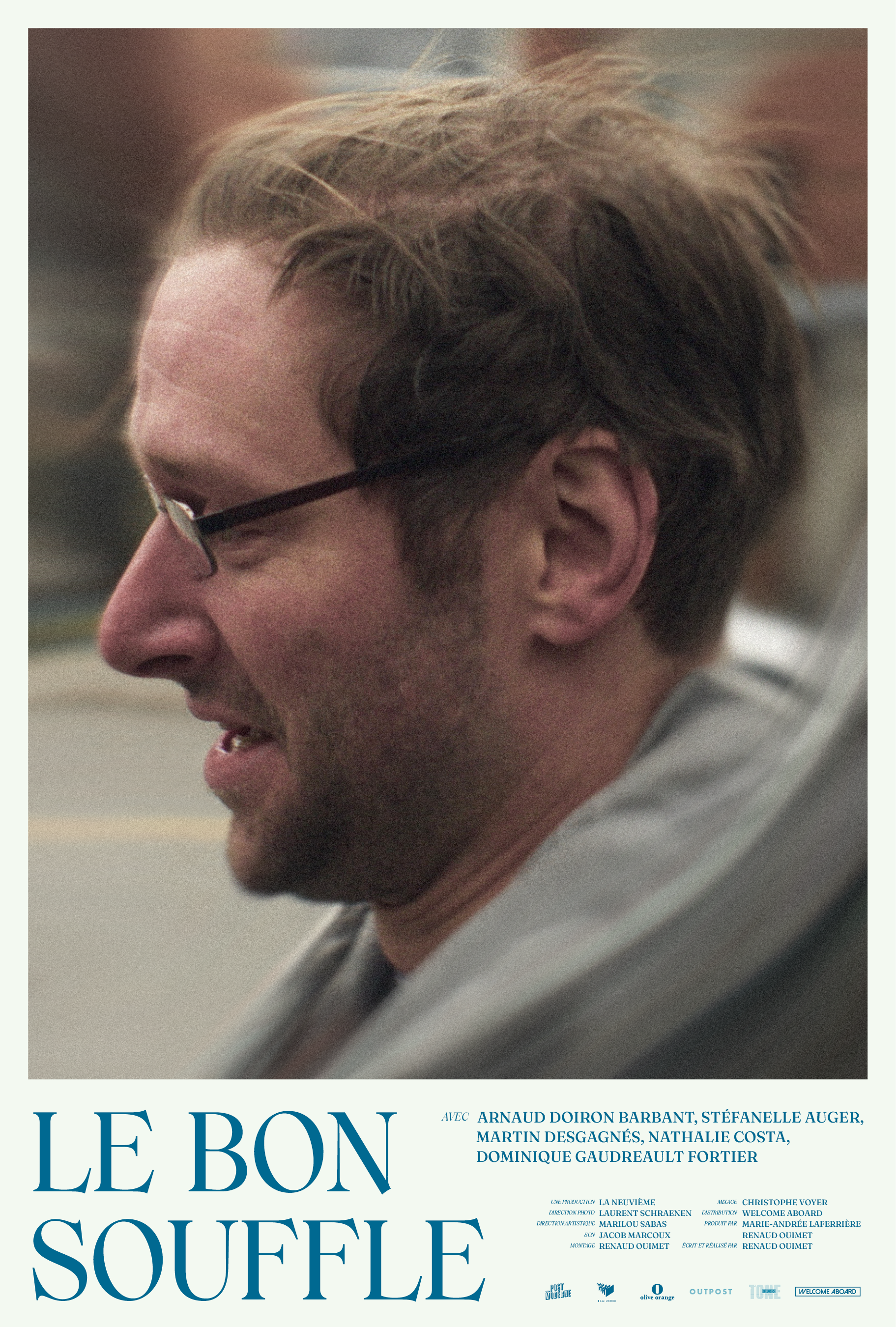 Renaud Ouimet
Fiction
Québec, 2022
9 minutes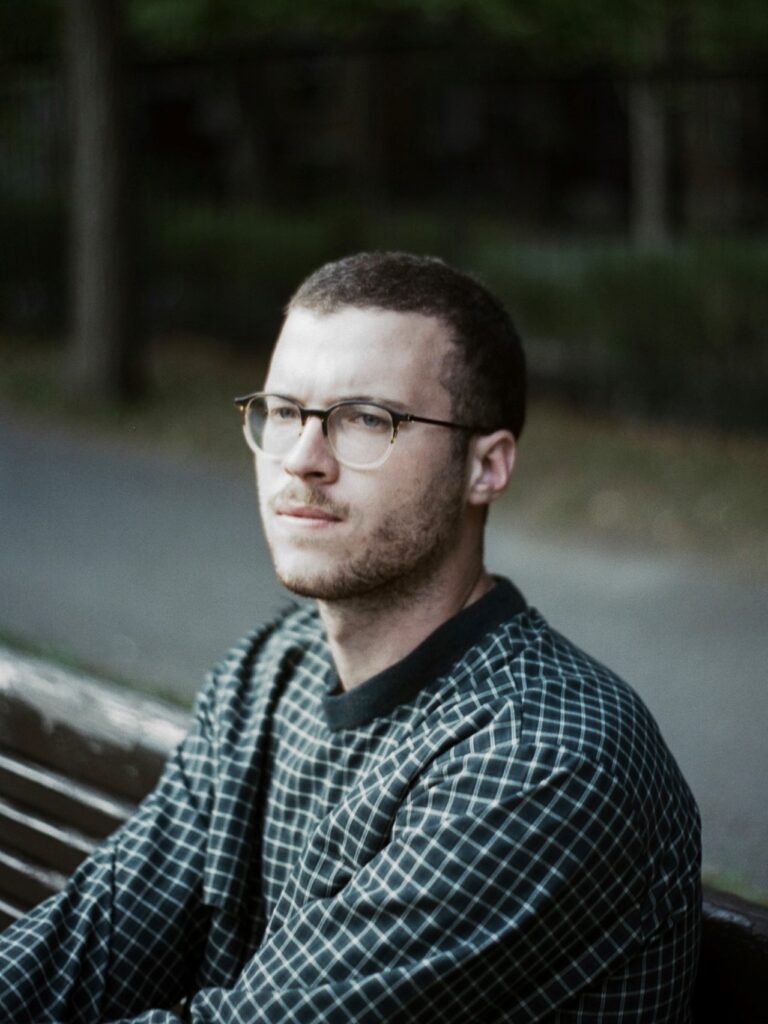 Self-taught filmmaker and bachelor in literary studies, Renaud Ouimet tends to make highly personal films that are psychologically open and centered around contradictory, imperfect and fundamentally passionate characters. His self-produced and self-financed short films have been selected for Talent Tout Court (Cannes Film Festival) 2018, the Festival du Nouveau Cinéma 2020 and the Rendez-vous Québec Cinéma 2021. « Le bon souffle » is his last short-film.


To get the parcel he's been waiting for, Damien pushes himself to go to the post office and confront his speech impediment.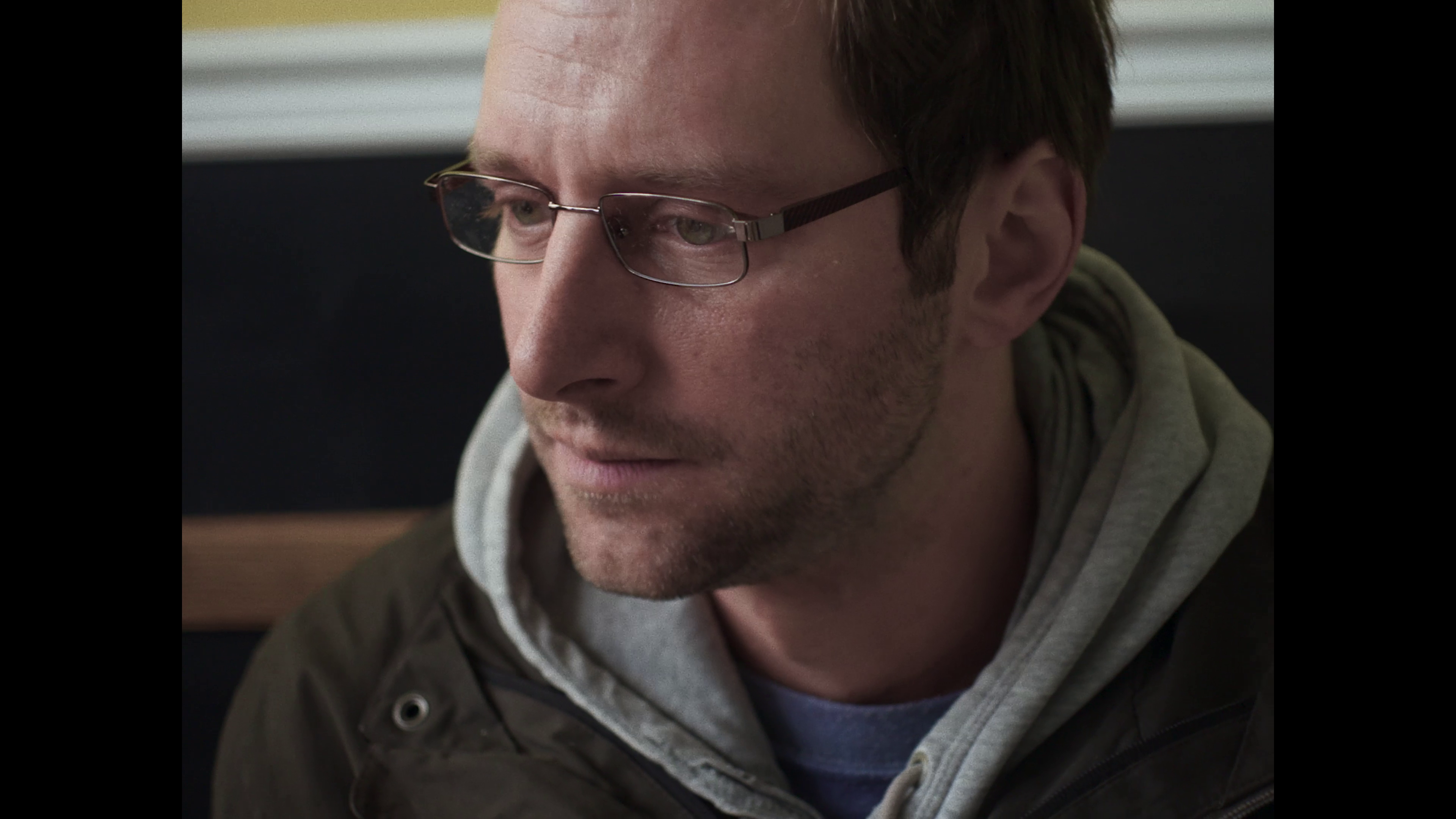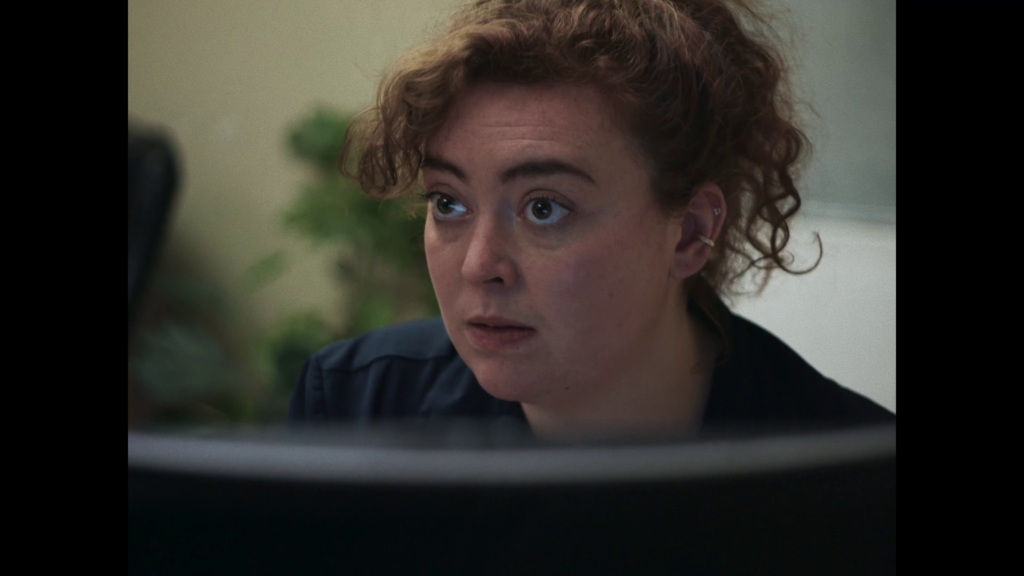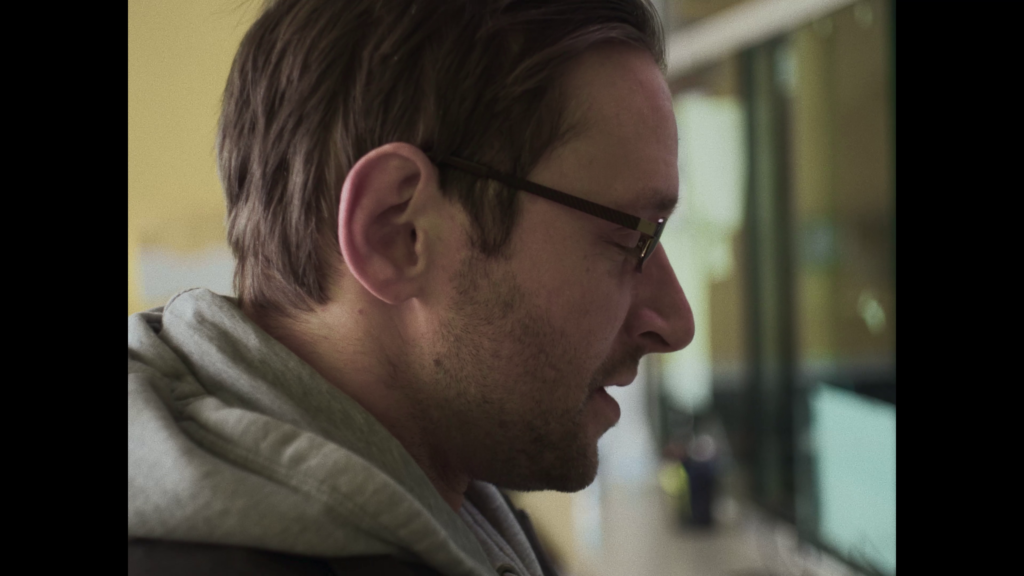 ---
No entry
Philippe Vanasse-Paquet & Dimitri Lavallée
Documentary
Canada, 2022
14 minutes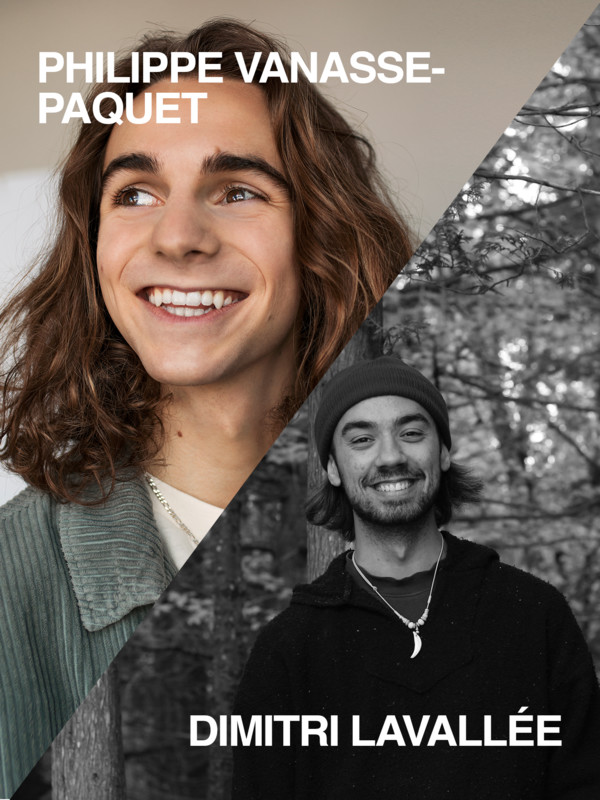 Philippe Banasse-Paquet
Intuitive, inquisitive, passionate, thirsty for creation… These are the words that best describe the 20-year-old Shefford native, actor and voice actor since the age of 8. His credits include La Faille 3 and Avatar 2 (Spider).
The call to direct came when he was 16, with Captives, his first short film. Since then, he has directed All In, a fiction short, Entrée Interdite, a documentary, and Chances (Who's Lara and $anteria), a music video. His work has won a dozen awards and been selected for some thirty festivals. In 2022, he launched Non Applicable, a production company.
Dimitri Lavallée
Graduating from Granby Cegep with a degree in cinema, Dimitri Lavallée finds himself facing the world with a passion for art. Having made several short films since he was a child, it was at CEGEP that his passion for cinema really developed, leading him to direct several short films, video clips and documentaries.
Urbex abounds in Montreal. To taste it is to become addicted to it.
And we took that risk.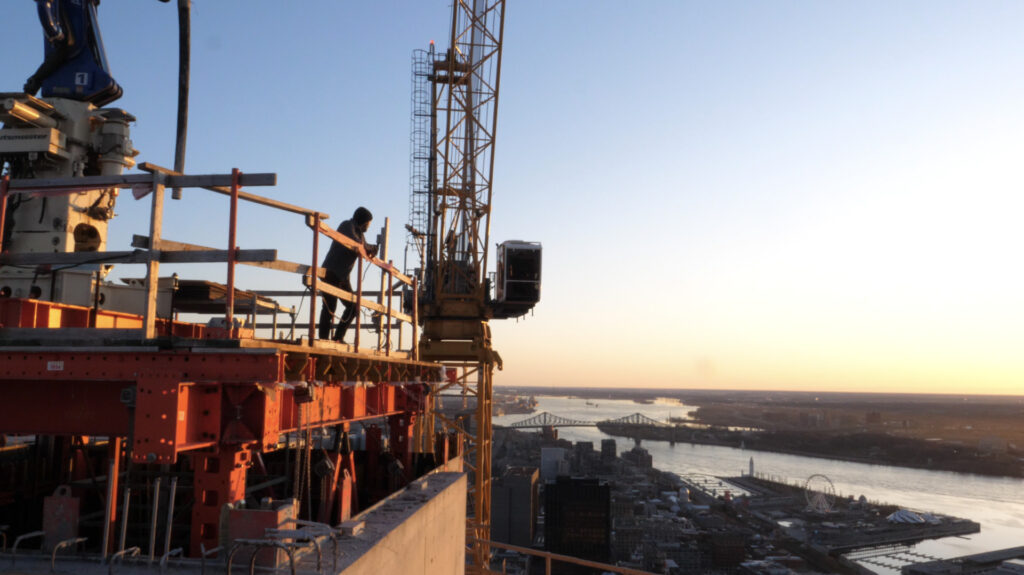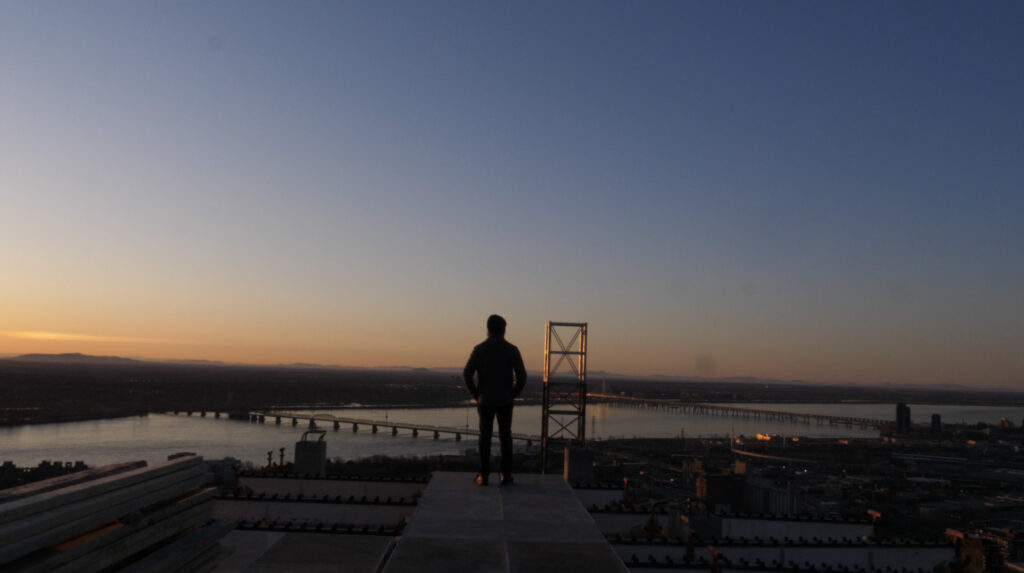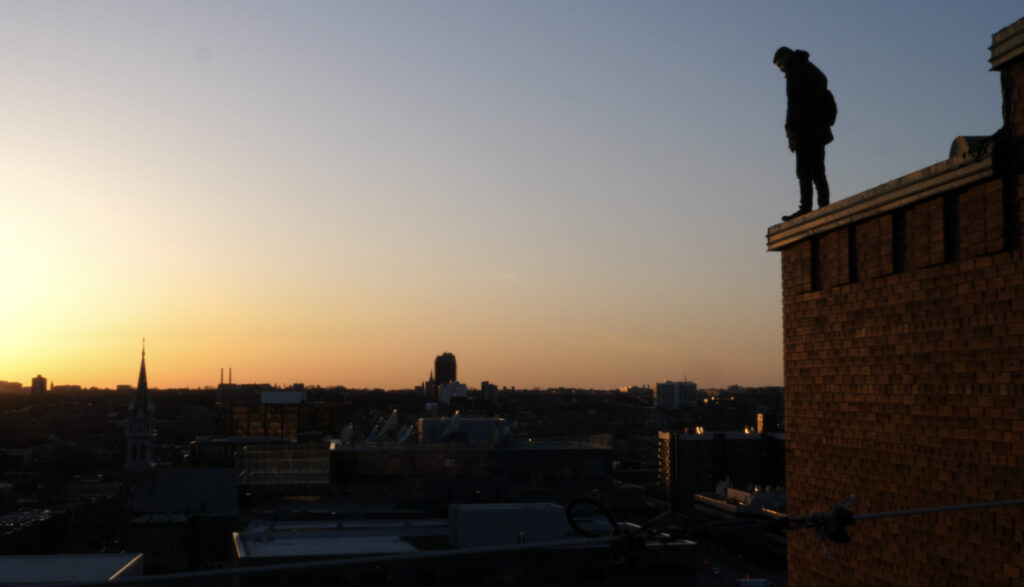 ---
Summer Nights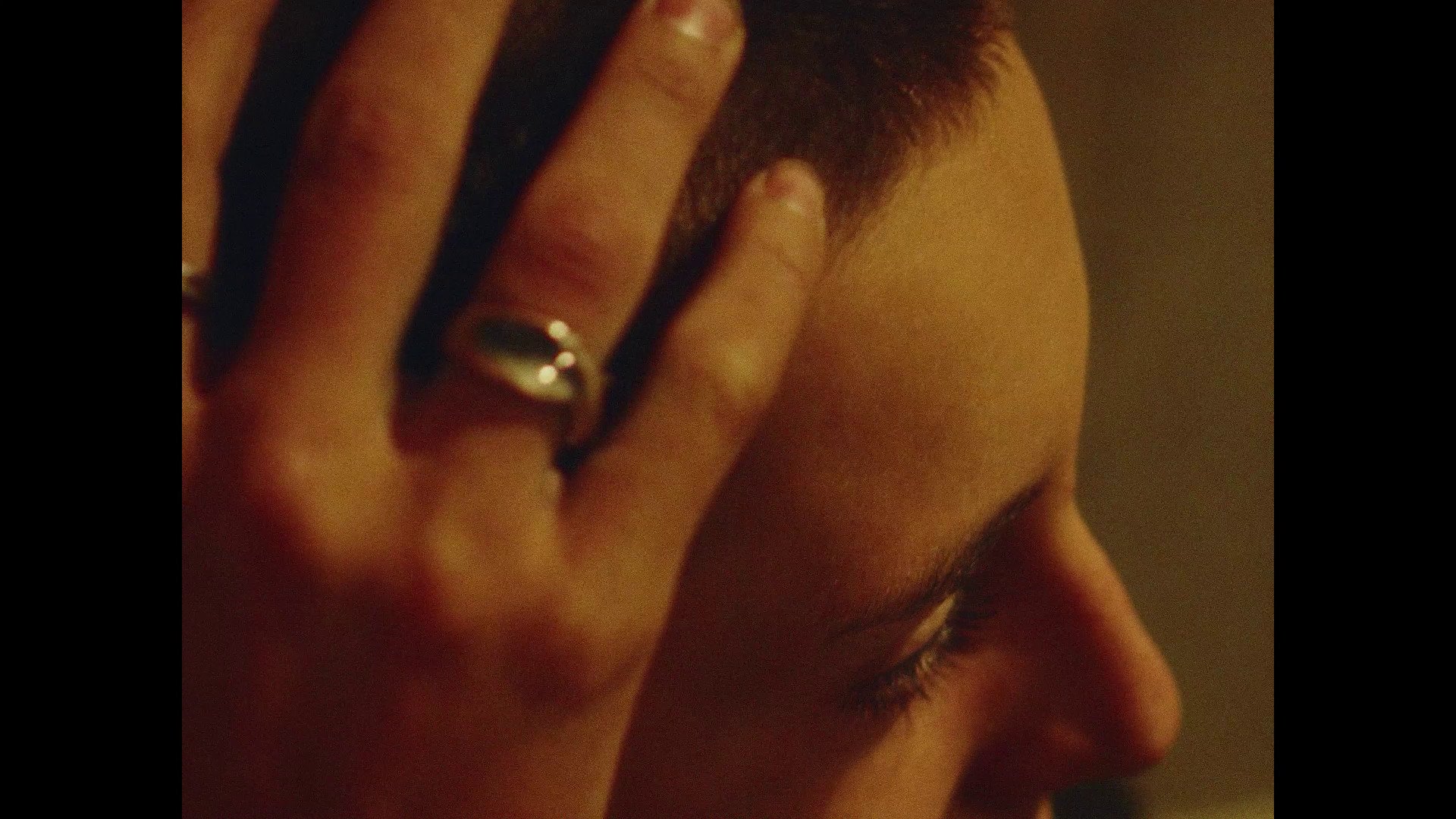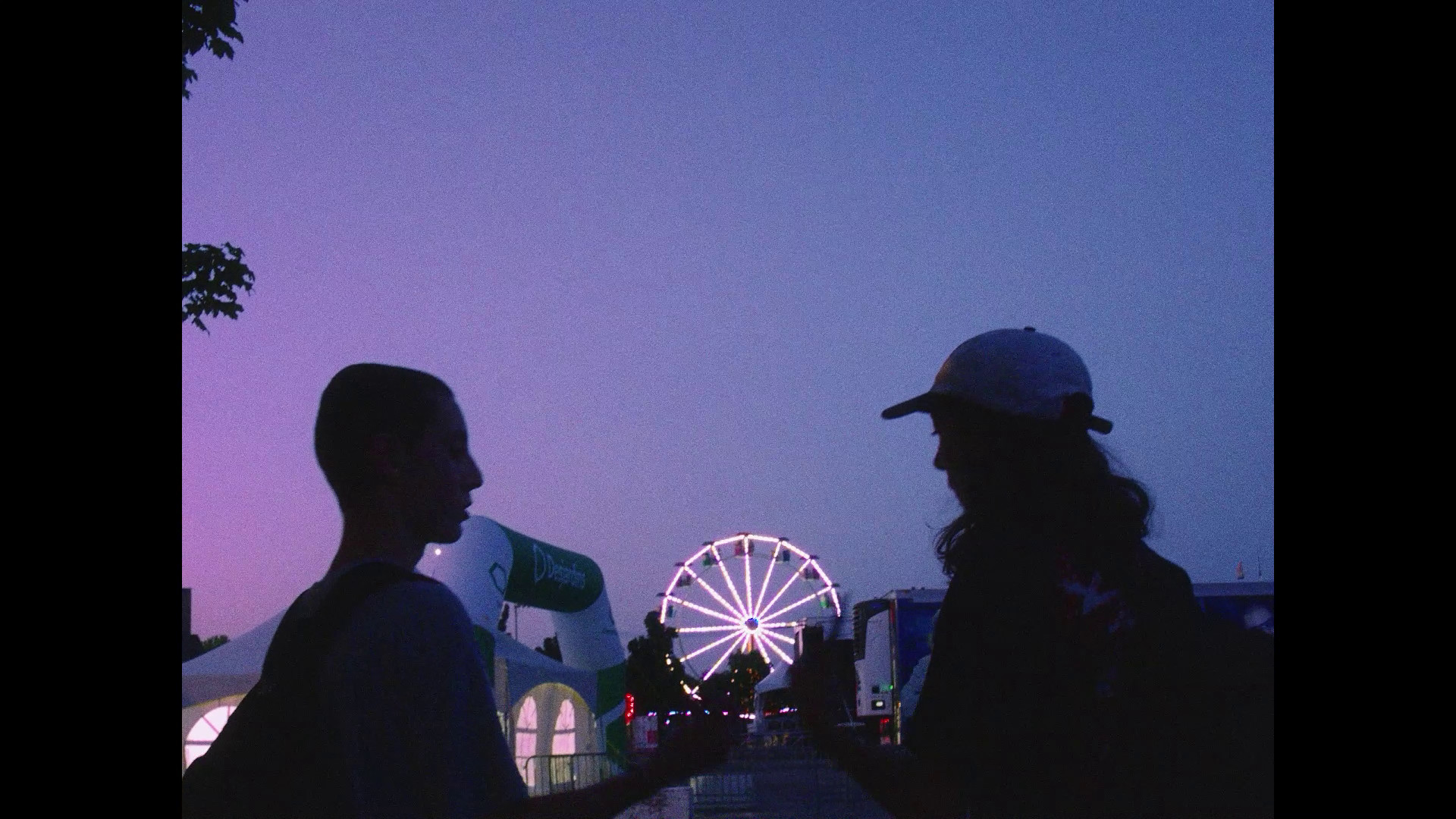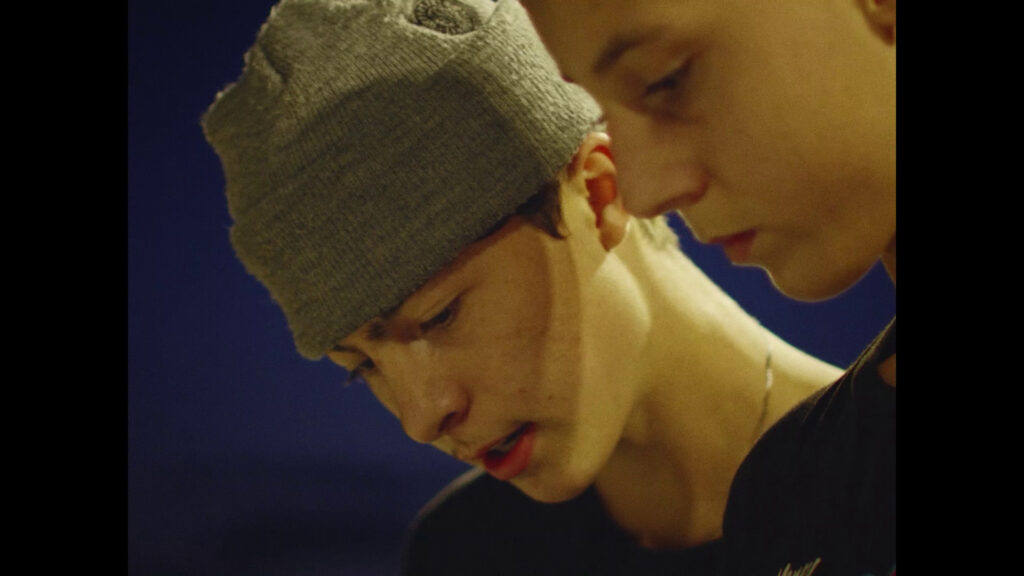 Virgile Ratelle
Quebec, Canada, 2022
14 minutes
Under the cover of night, skaters claim back the streets.


Having grown up with the skateboarding community, Virgile Ratelle has always gravitated towards a camera and the idea of documenting the present moment. Oscillating between filming skateboarding and Nordic surfing, he decided to orient his future in cinema. He completed his bachelor's degree in visual production at UQAM in 2021 with his graduation film Lost Dans l'Paradise, which had have great success at a number of festivals in Quebec and internationally. He nestles in a "neo direct cinema" documentary cinema and confirms his refined and amorous style with Summer Nights (2022), when he captures the intimacy of two best skateboarding friends, during the summer of their 15 years.