Le Coyote
Lac-Brome Theater
August 25, 2023
5:30 – 7:00 pm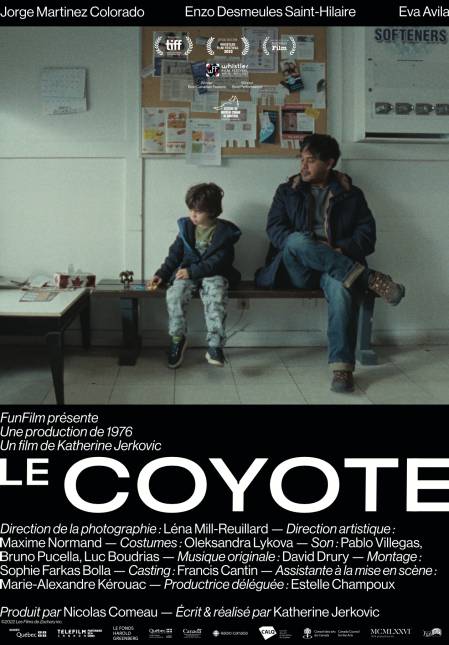 KATHERINE JERKOVIC
Drama
Canada (2022)
89 min.
VOF with English subtitles
A chef in his heyday, Camilo is now a worn-out 50-year-old working for a cleaning company. The past of this solitary immigrant to Montreal reveals a personal failure. But Camilo wants to get back on his feet, and the opportunity to rediscover his culinary passion finally presents itself: a former colleague gives him a chance at a cozy restaurant in Baie-Comeau. Everything is in place for this new beginning when Camilo receives a visit from his daughter Tania, with whom he had cut ties due to his drug addiction. Tania informs him that he is a grandfather, and asks him to take the child into his care while she undergoes yet another detox. The arrival of this grandson upsets Camilo's plans: there will be a new beginning for him, but not the one he imagined.
Q&A with Jorge Martinez Colorado and Katherine Jerkovic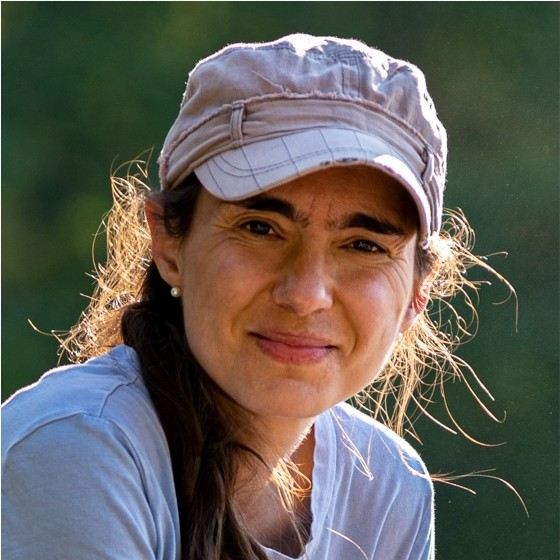 Katherine Jerkovic
Katherine Jerkovic is a Canadian director. Her first feature film, Les Routes en février, won Best Canadian First Feature at the 2018 Toronto International Film Festival1 (TIFF). Her second feature, Le Coyote, also received several awards.
Jorge Martinez Colorado
Jorge plays Emilio, a moving character in the series Le temps des Framboises, directed by Philippe Falardeau and available on Club Illico. He also plays Camilo in Katherine Jerkovich's film Le Coyote. Trained at the Theatre School of the University of Veracruzana, Mexico, Jorge continued his theater training at UQAM and Omnibus, among others. Parallel to his university training as an actor, he obtained certificates in French and English, enabling him to practice his craft in Spanish, French and English.