The colour of ink
Lac-Brome Theater
August 20, 2023
3:00 – 4:50 pm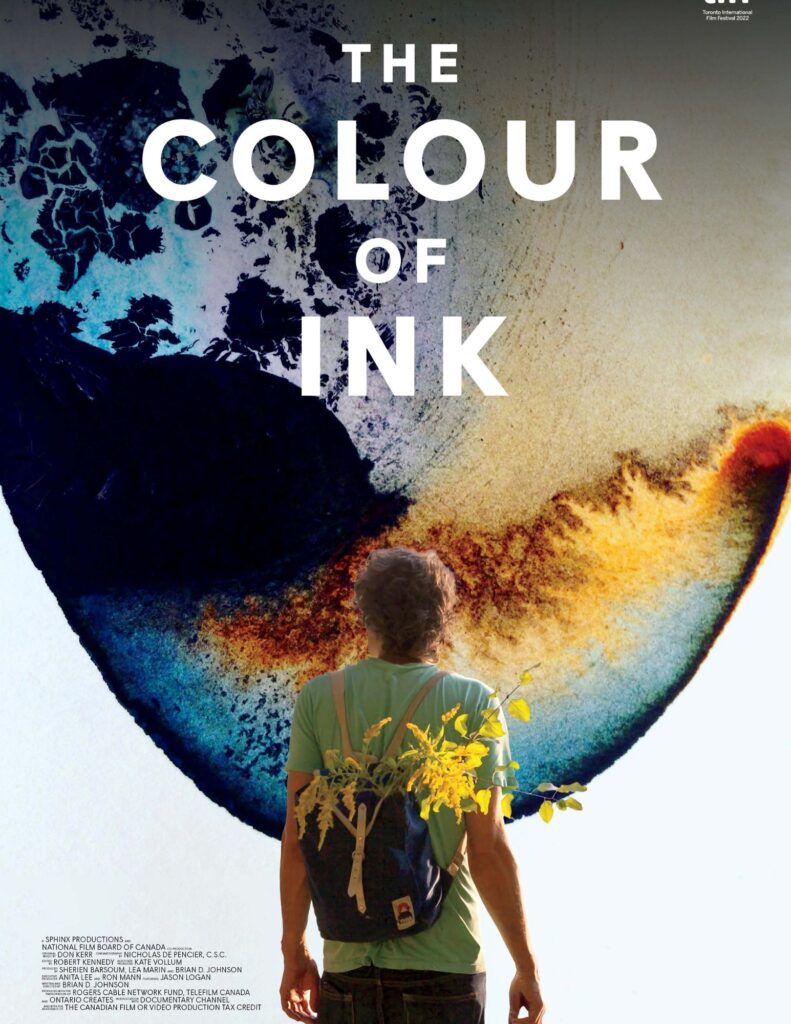 BRIAN D. JOHNSON
Documentary
Canada (2022)
109 min.
VOE with French subtitles
Ink is our primal medium. It has always been with us, inscribing the evolution of humanity. The Colour of Ink uncovers the medium's mystery and power through the eyes of Jason Logan, a visionary Toronto inkmaker. Working with ingredients foraged in the wild—weeds, berries, bark, flowers, rocks, rust—he makes ink from just about anything. Jason sends custom-made inks to an eclectic range of artists around the world, from a New Yorker cartoonist to a Japanese calligrapher. As the inks take on a life of their own, his playful alchemy paints a story of colour that reconnects us to the earth and returns us to a childlike sense of wonder.
Q&A with director Brian D. Johnson
16h50 à 17h20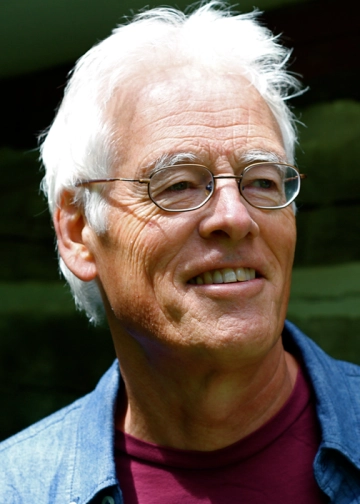 Brian D. Johnson is a Canadian writer, filmmaker and cultural commentator. His is best known from his three decades as the longtime film critic and senior arts writer at Maclean's magazine, where he remains a Contributing Editor. He is also past president of the Toronto Film Critics Association (2006-2017), and created the annual TFCA Awards Gala, with its $100,000 Rogers Best Canadian Film Award. He has worked professionally over the years as a journalist, author, musician—and, most recently, a filmmaker.