Lauréats: Sous Les Étoiles, Funambules médias
Lac-BromeTheater
August 24, 2023
10:30 am- 12:00 pm
In partnership with the Knowlton Film Festival, Funambules Médias will be organizing a screening of the 3 most outstanding short documentaries by up-and-coming Quebec filmmakers at the fourteenth edition of the Cinéma sous les étoiles festival. The screening will be accompanied by a discussion with the filmmakers attending, to make it a real event around their creations and contribute to the professional integration of new directors.
Thanks to the partnership between Funambules Médias and the Knowlton Film Festival, this evening of screenings of works by up-and-coming Quebec filmmakers will help create a public enthusiasm for documentaries, promote the reputation of up-and-coming Quebec artists, and encourage programmers to screen more documentaries for their audiences.
---
Les terrains vagues
Marie-Ève Drolet
Les Terrains Vagues offers a window onto a time-stretched space, from which emanate the voices of five individuals. Revolving around their internal dialogues, the film takes the form of a broad conversation about the models and preconceived ideas that impact the way they experience their sexuality.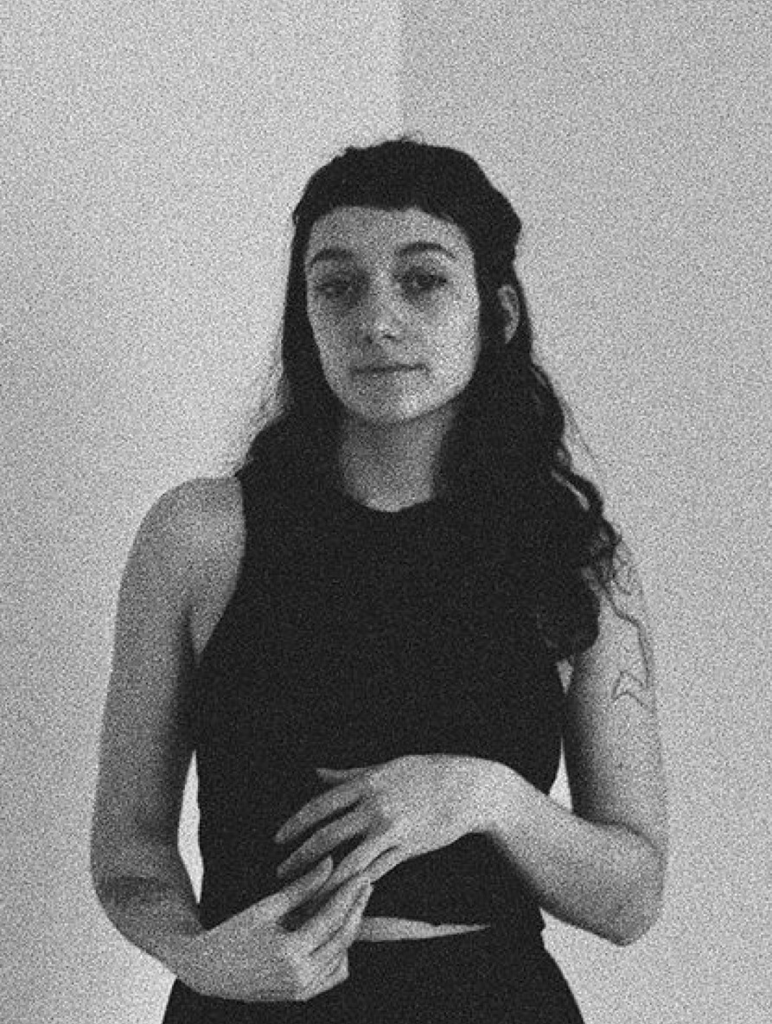 Biography
Marie-Ève is a Montreal-based filmmaker and visual artist who recently graduated from Concordia University in Animation. She is very interested in the convergence between visual arts and cinema, hence her interest in mixed media, under-camera animation and video installations.
Filmography
Les terrains vagues, 2022
Soliloques, 2021
Cave In, 2020
---
Yvon L'éternel
Benoît Massé
At the autumn of his life,Yvon resides at La Maison d'Hérelle, a caring home specialized for people living with HIV or AIDS and those coming close to the end of their lives. Enamored with classical music, Yvon constantly sings arie for the flowers, the birds, his friend Alain and for himself.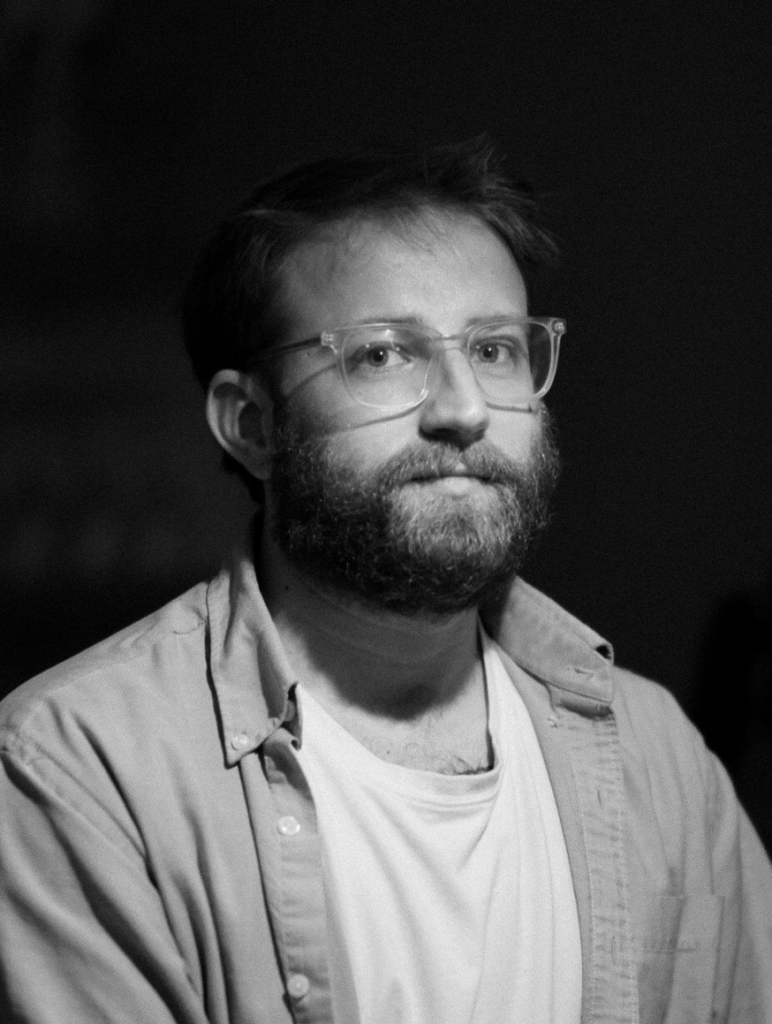 Biography
Originally from the northern crown of Montreal, the director Benoit Massé made his debut through poetry. A graduate of the UQAM School of Media in cinema, he made his teeth against reality by making his first two short documentary films where he tries to link his internal poetic apparatus to the language of cinema.
Filmography
Aux Travers, 2021
Yvon L'éternel, 2022
---
Fragments
Marie-Lou Béland
Women's voices are raised to give testimony of victims of sexual violence. It is through the reconstitution of a story with these fragments of experience that a societal portrait is painted throughout the documentary. Like a mosaic, we will put the pieces back together to build a unique story that could be that of any human being. The images want to reappropriate the female body in order to offer the position of body-subject and never again of body-object.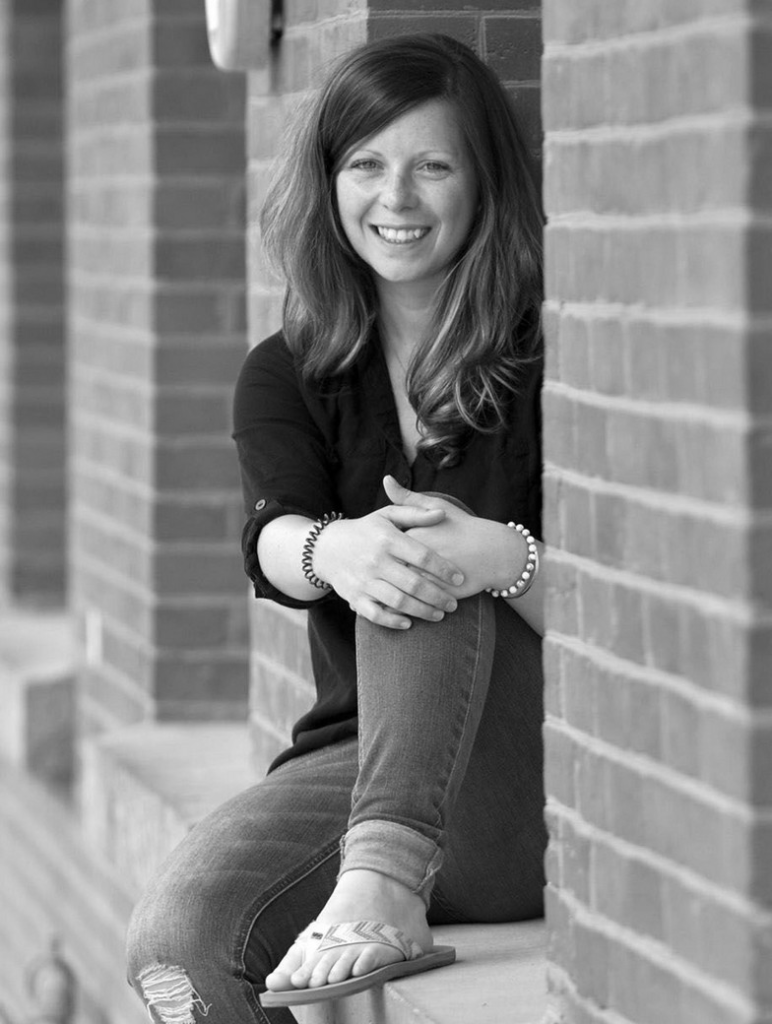 Biography
Having an atypical background, I mainly started the cinematographic creation by passion in a self-taught way. With a social worker education, I believe that this background will colour my projects, my subjects, my desire to tell people's stories and my desire to make films that will have an impact on society. I wish I could carry out my projects, bring my ideas to the creative process.
After writing and directing my own screenplays, I decided to jump into the void by returning to study at UQAM in cinema. I have just completed my studies and my two training programs (humans and studies) make me a person who wants to convey social messages.
Filmography
Incursion humaine, 2022
Fragments, 2022
Cloîtrée, 2021