CINÉASTES D'ICI
Théâtre de Lac-Brome
August 21, 2023
6:00 – 7:00
---
Ouroboros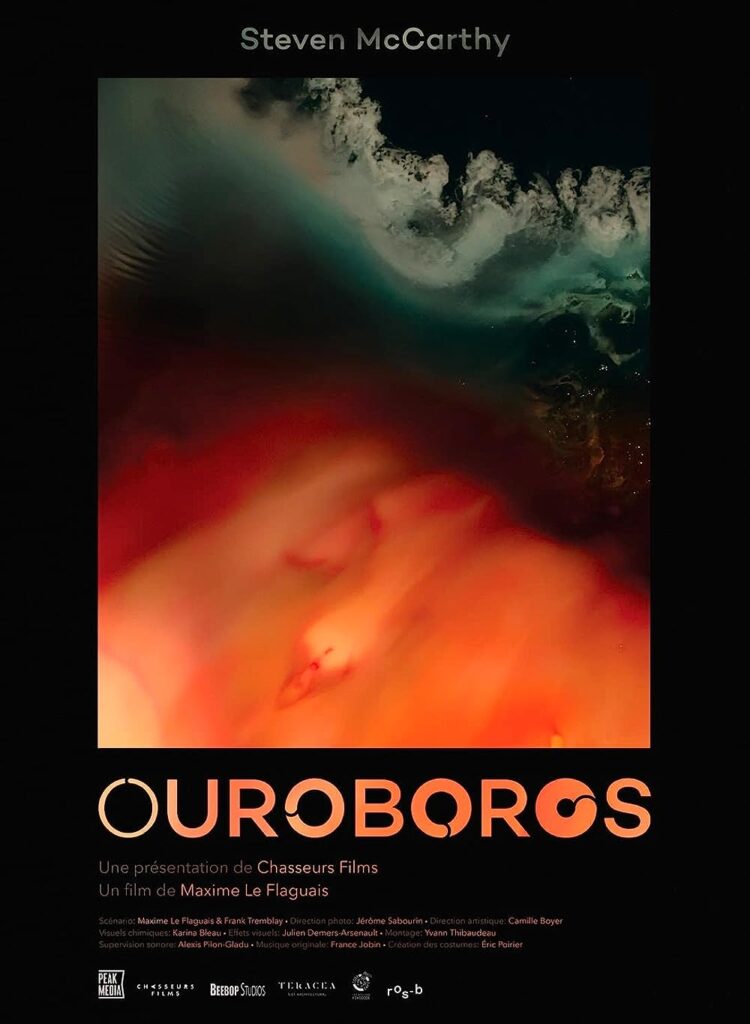 MAXIME LE FLAGUAIS
Short film
Canada 2021
18 min.
VOF with English subtitles
In the not-too-distant future, a lonely man hatches a twisted plan to satisfy his deep-seated desire to have a child.
---
La Sœur de Margot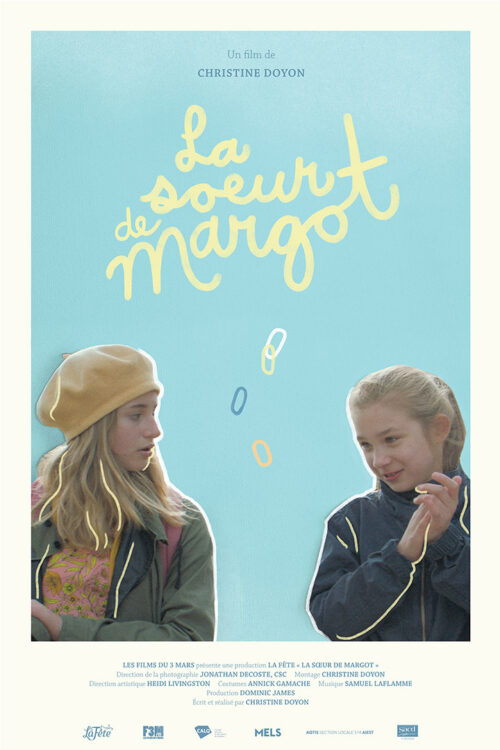 Christine Doyon
​​
Fiction
Quebec (Canada) 2021
17 minutes
VOF with English subtitles
Margot, a pre-teen who would like to live like other young people her age, has to deal with the reality of a disabled sister. An impromptu situation forces her to adopt a new perspective on her life.
---
IN THE JAM JAR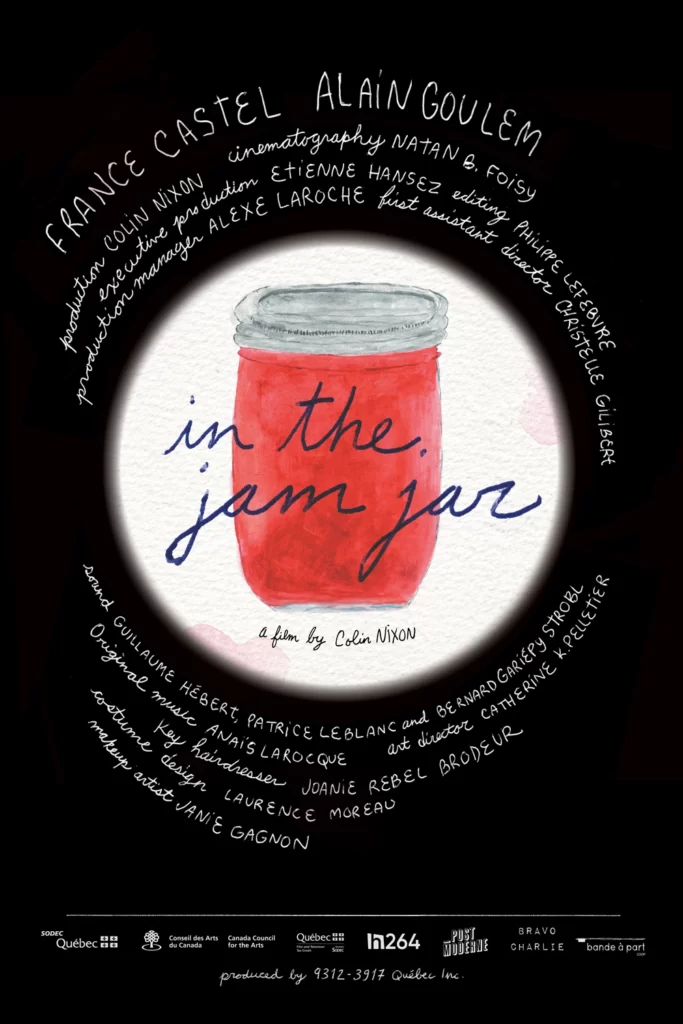 COLIN NIXON
Short film
Canada 2021
13 minutes
VOE with French subtitles
In the Jam Jar is an invitation to the intimacy of 81-year-old Joan's final days, whose musings silently echo with Dan's, her 50-year-old son. This fiction short-movie is a dive into death and grief, a tribute to maternal love comprised of nail clippings, aquarelle, strawberry jam and a ghost radar.
---
Discussion with Pascale Bussières, Christine Doyon, Maxime Le Flaguais and Colin Nixon
7:00 – 7:45 pm
Christine Doyon
Quebec-born Christine Doyon was first introduced to documentary through the visual arts and a degree in art history. It was Perreault's film Pour la suite du monde and Agnès Varda's approach that led her to cinema. Graduating from UQAM's film program in 2008, she completed her first feature-length documentary Au Revoir ma Lou three years later, in collaboration with Isabelle Darveau.
Maxime Le Flaguais
A talented actor, Maxime Le Flaguais has carved out an important place for himself in the hearts of Quebec audiences. He plays a wide range of roles in theater, television, film and dubbing. In November 2017, he was on stage at the TNM in Arthur Miller's Vu du Pont, directed by Lorraine Pintal. Previously, he starred in the blockbuster Clockwork Orange, where he played the cult role of Alex DeLarge, and in Caligula remix, directed by Marc Beaupré. He also appeared in La vague parfaite, a play by Guillaume Tremblay and Olivier Morin of Théâtre du Futur. On the silver screen, he won critical acclaim and the Golden Ticket (best box office) for his portrayal of the young Robert Piché in Piché, entre ciel et terre. His TV credits include La galère and his role as Doctor Éric Lanoue in the five seasons of Trauma. In 2015, he played the controversial professor Mathieu Brousseau in 30 Vies, and the formidable colleague of Sophie Desmarais in the series Mon ex à moi. Before playing Alexis Labranche in the popular series Les Pays d'en haut, he was seen as explorer Samuel de Champlain in the TFO series Le rêve de Champlain.
Colin Nixon
Passionnate about his work in different nonprofits, Colin loves sharing stories about the people that surround him. This small-town mama's boy has been interested by both documentary and fiction since he graduated for the UQÀM in 2015.