Short Film Competition 1
Lac-Brome Theater
August 24, 2023
4:00 – 5:30 pm
Come and discover the festival's new short film competition! A rich program, mixing styles and including several international award-winning films, with a high concentration of films made in the region. A great opportunity to discover new talent in Quebec cinema!
Films :
Zug Island, Nicolas Lachapelle
Déversement, Baptiste Grison
Digne, Mélanie Pilon
Municipal Relaxation Module, Matthew Rankin
Tibbits Hill, Edith Jorisch
À LA VIE A L'AMOR, Emilie Mannering
---
Zug Island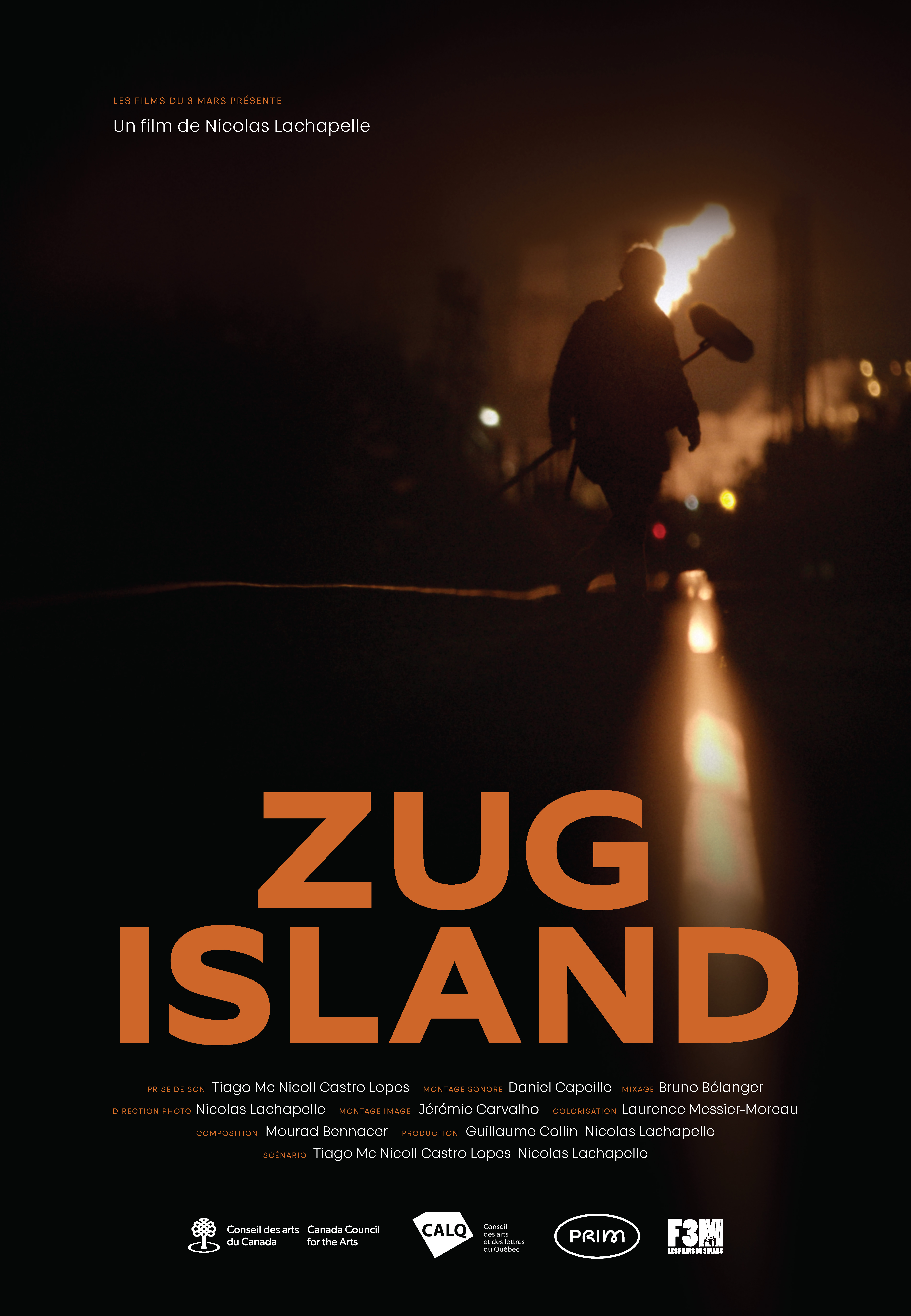 Nicolas Lachapelle
Documentary, short film
Canada, 2022
22 minutes
Situated between Windsor and Detroit, the industrial complex of Zug Island produces a mysterious hum called the Windsor Hum. A sound man travels to the location to find its source. On his way, he meets people affected by the evergrowing consequences of the impenetrable island.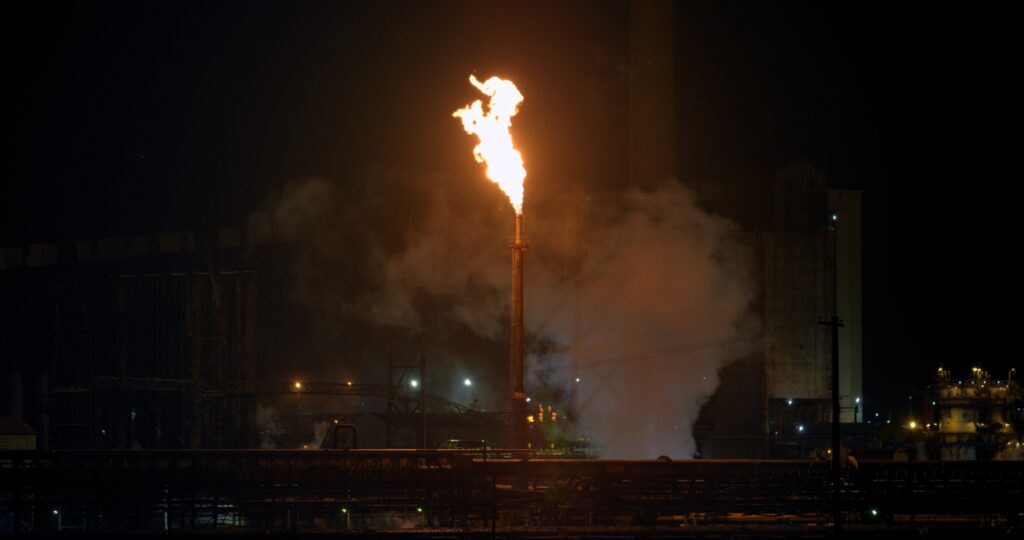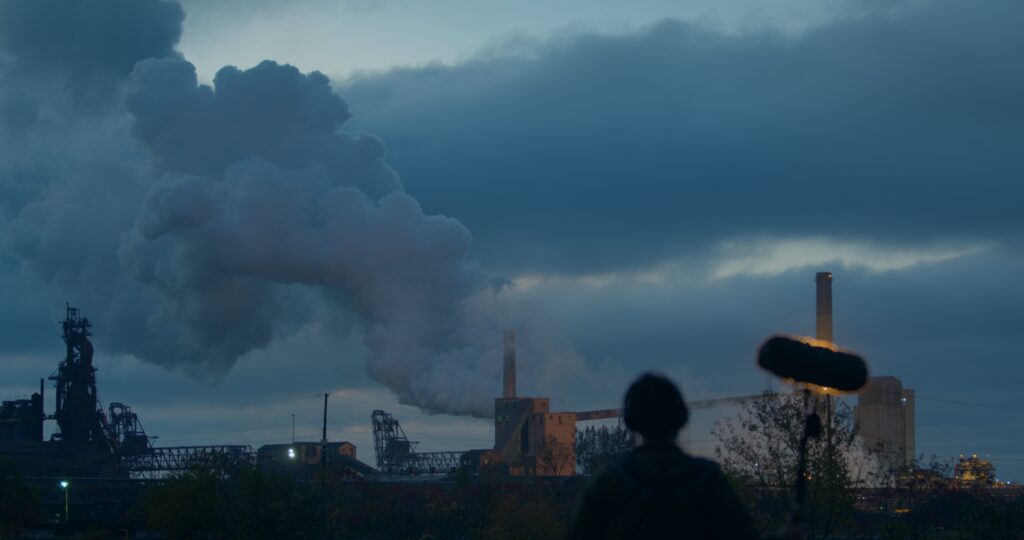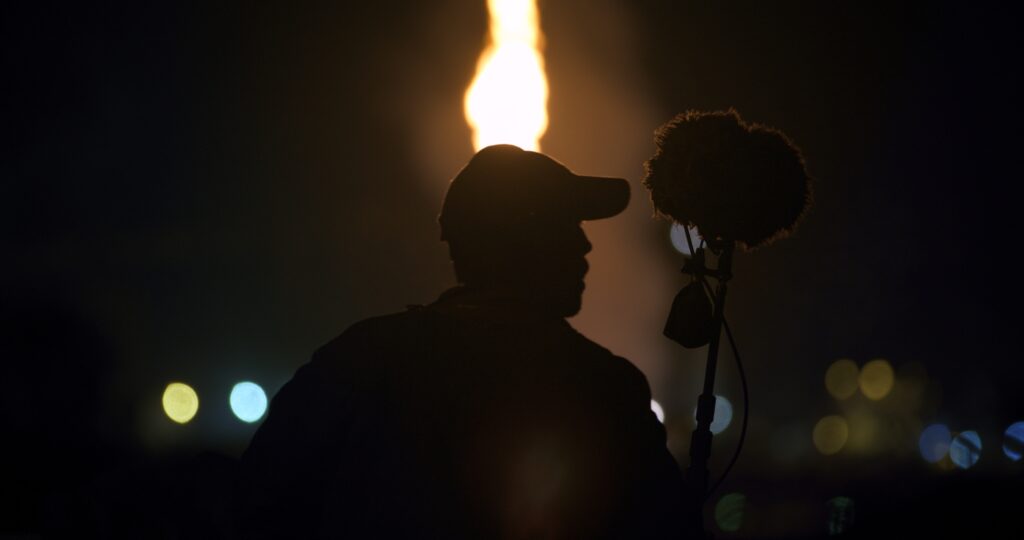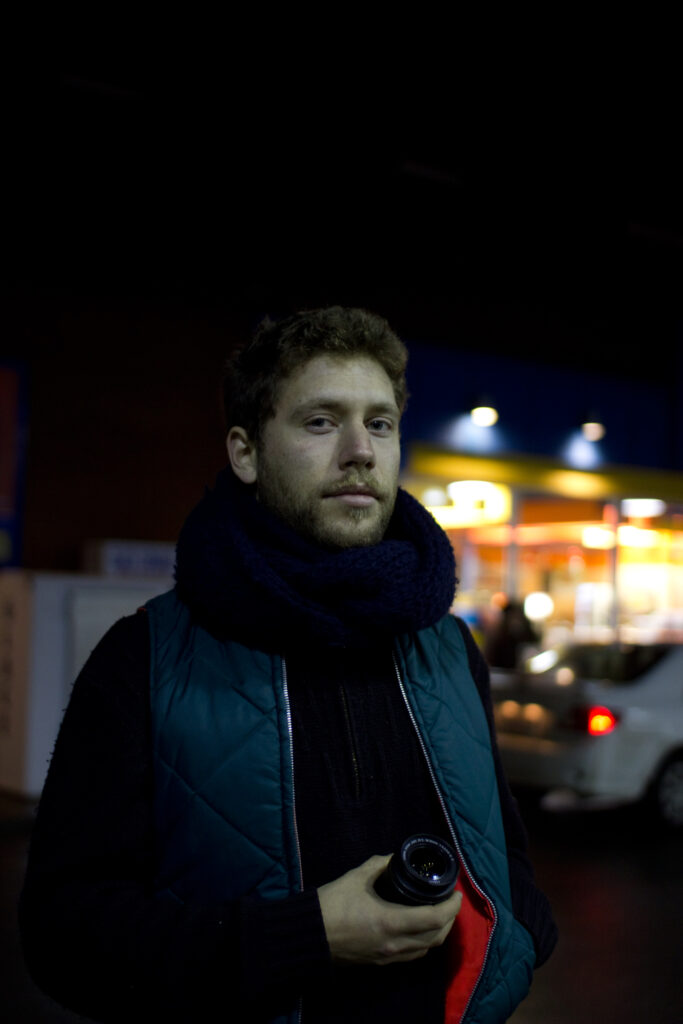 Nicolas Lachapelle
©Emmanuel Beaudry Marchand
FILMOGRAPHY
Lumières sur l'eau, 2016
Le monde après nous, 2020
Zug Island, 2022
After completing his studies in film making in Montreal, Nicolas
Lachapelle left for the North Shore, where he worked on directing visual and
audio documentaries. His work explores the physical and metaphysical
relationship between people and the Quebecois landscape. In 2021, he
received a prize for North Shore artist of the year for his audio documentary,
Par-delà la 138, recorded during a cross-country skiing expedition on the
Lower North Shore. This work has been presented at many festivals in Canada
and internationally.
He is currently developing a documentary about the meteoric passage of
a punk in the small fishing village of Natashquan in the 1970's. He is also
working on an audio documentary about Innu caribou hunters on a hunting
expedition in Labrador.
---
Déversements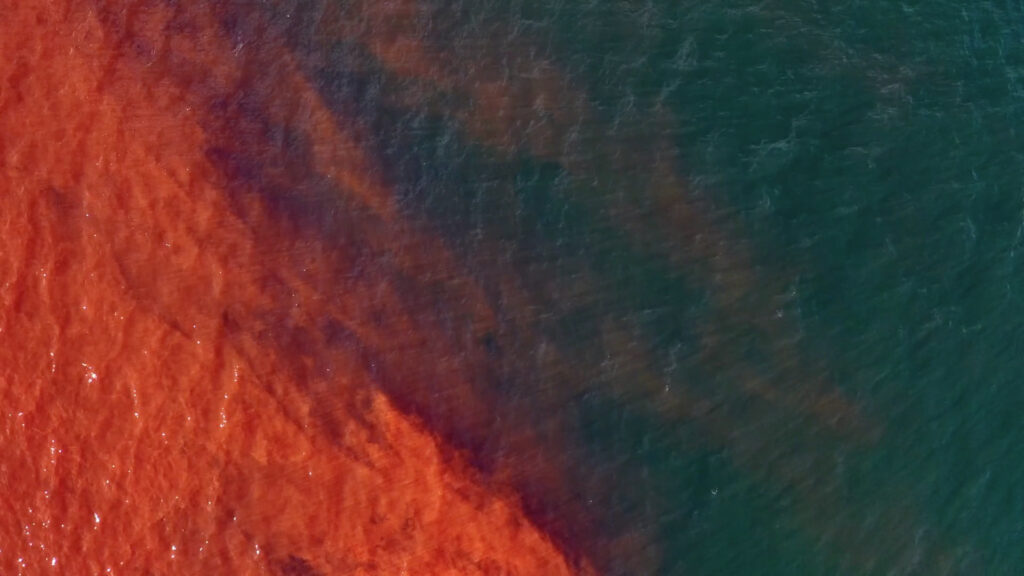 Baptiste Grison
Experimental documentary
9 min. 47
A purple and orange fluid spreads in volutes in the maritime estuary of the St. Lawrence. Between visual ballet and lyrical flights, Release plunges us into an enigmatic and sensory experience.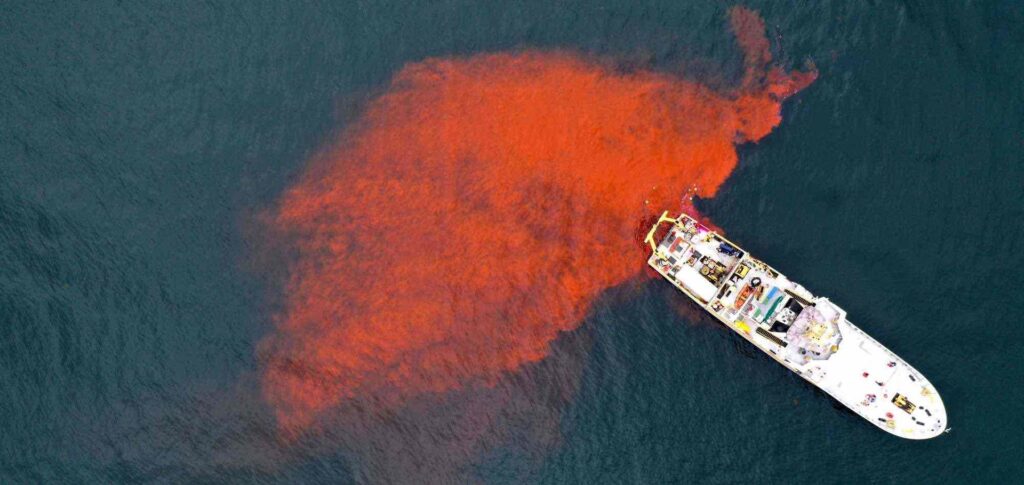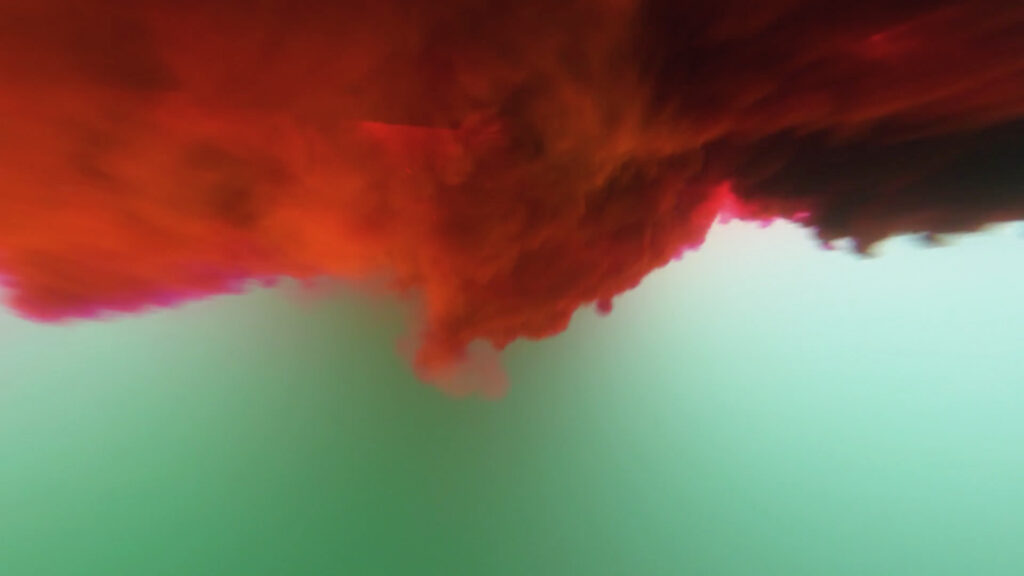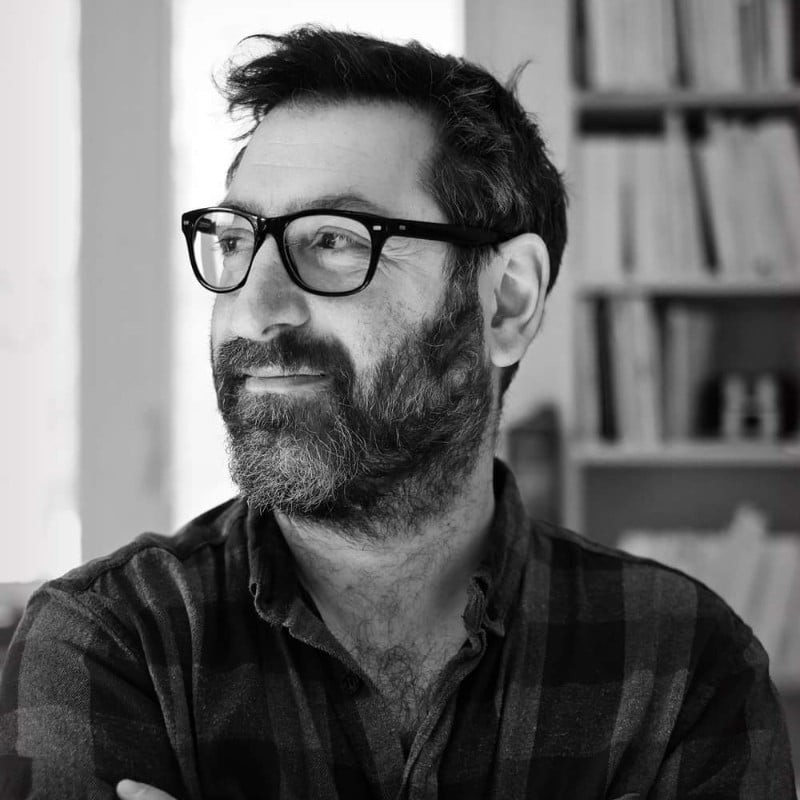 Baptiste Grison studied art history (Rennes II Haute Bretagne) and holds a Master's degree in visual arts (Laval University). His work, long devoted to photography, now extends to writing, video and sound creation. Author of several solo and individual exhibitions, several monographs, works of public art, scholarship holder of the Canada Council for the Arts and the Conseil des arts et des lettres du Québec, he regularly acts as an evaluator or expert for various institutional programs. He also worked as a curator for a cycle of three editions of the Rencontre photographique du. Kamouraska (2013/14/15). He lives and works in Bic, near the St. Lawrence River.
---
Digne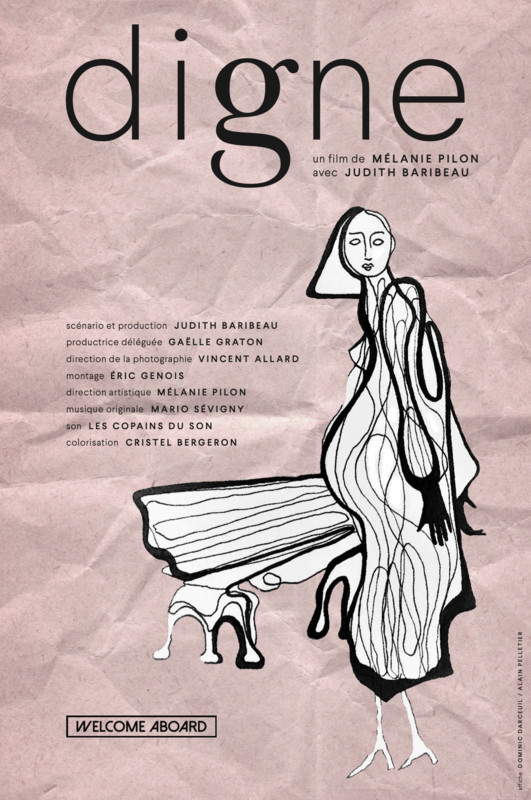 Mélanie Pilon
Fiction
2022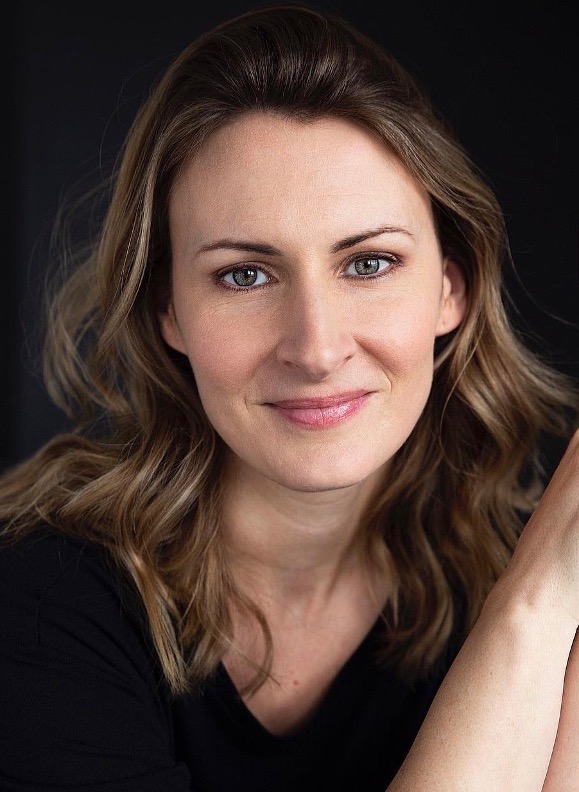 Since graduating from theater school in 2003, Mélanie has landed several notable roles in television, film and theatre. adding other strings to her bow, she wrote and directed the short film ASSISES,  the web series PIÉGÉ.
A woman is recording a birthday video for a friend. But while remembering the highlights of their meeting, she slowly reveals a secret that might threaten the relationship. Will she find the right words to justify her choices and preserve their friendship?

---
Municipal Relaxation Module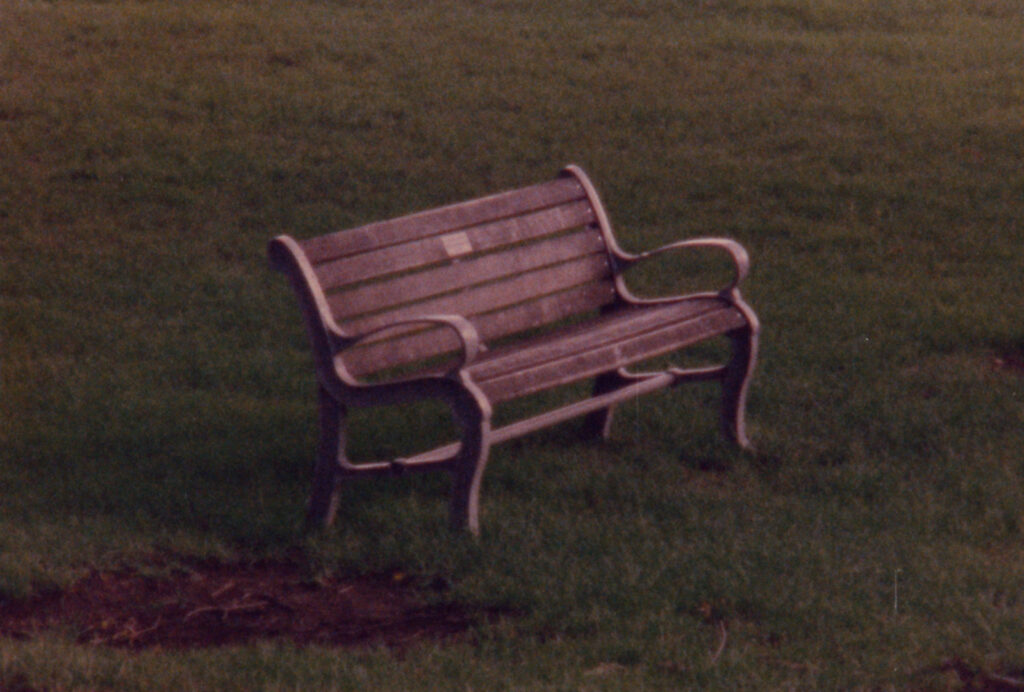 Matthew Rankin
Fiction
Canada, 2022
6 minutes
Ken has a great idea for a bench.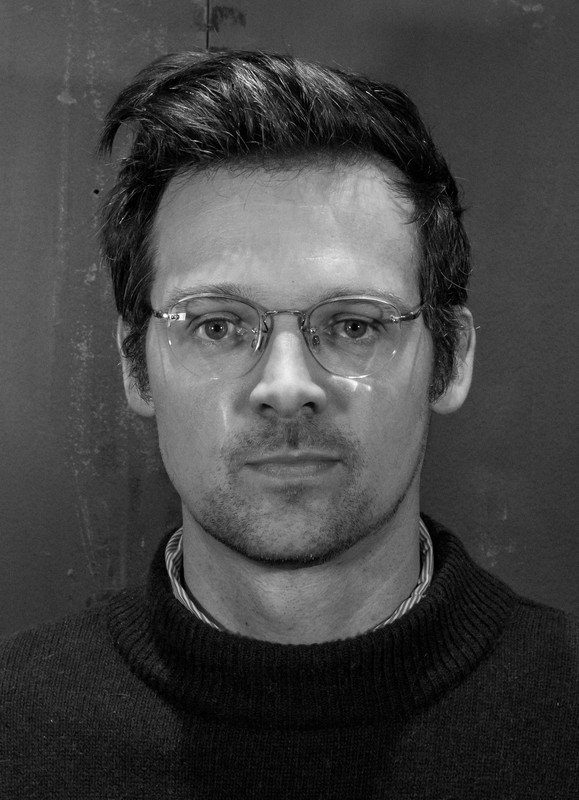 ---
Tibbits Hill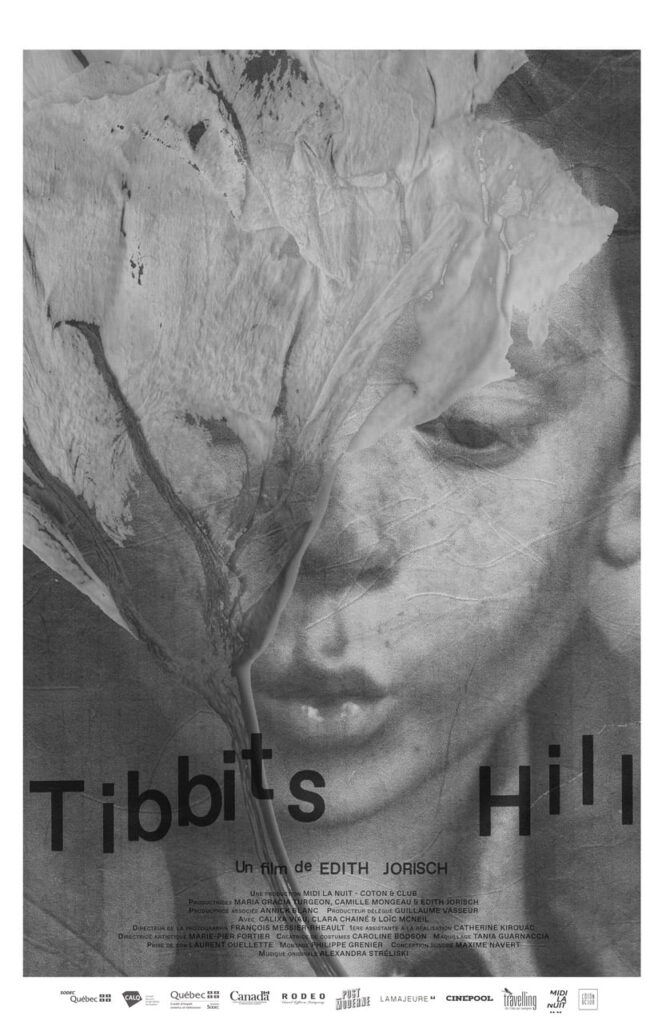 Edith Jorisch
Fiction
Québec, Canada, 2021
12 minutes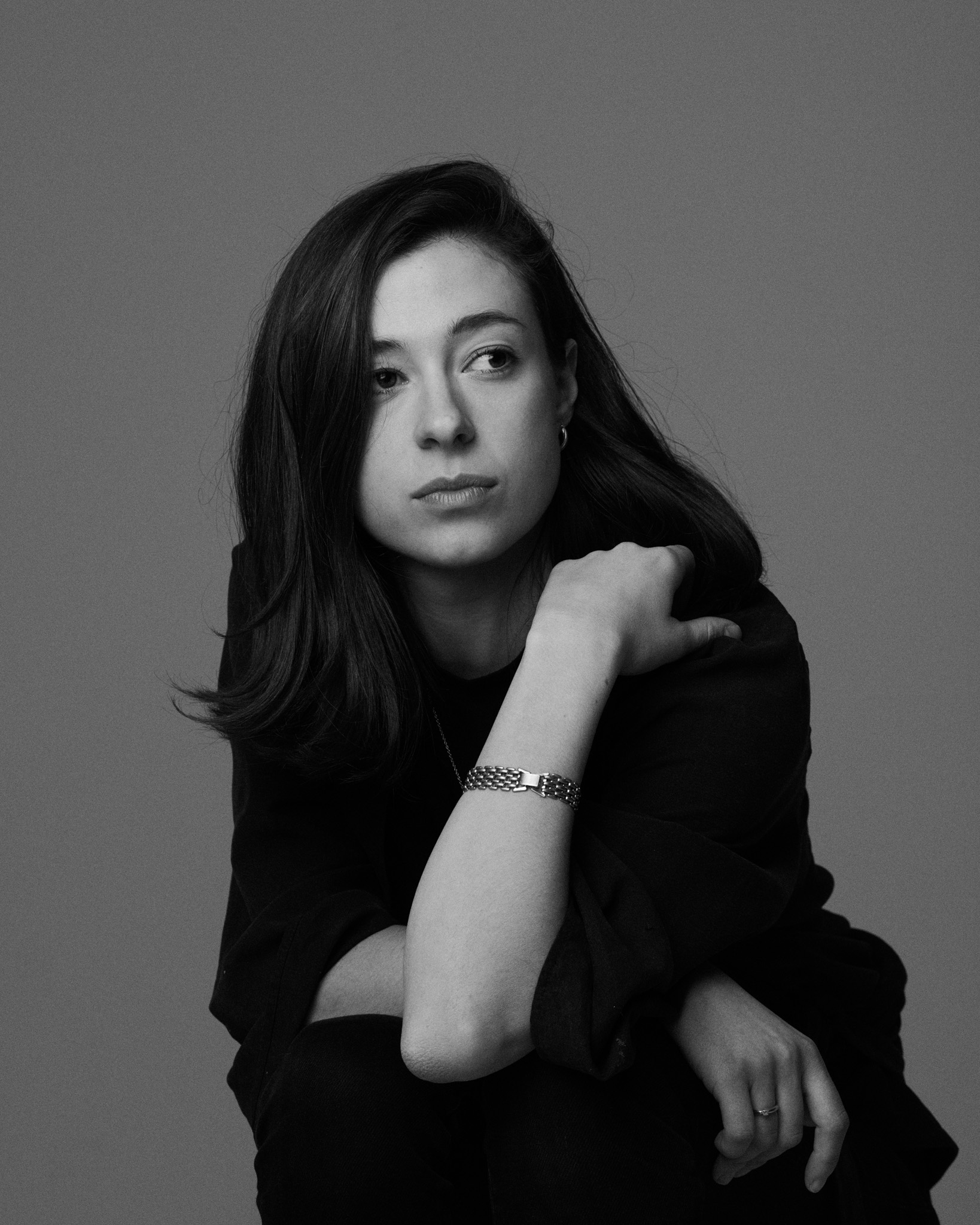 Questioning contemporary notions of identity and migration, Montrealer Édith Jorisch writes and directs fiction and documentary films. Her documentary The Heir won two Geminis, in addition to being screened and broadcasted around the world. In 2019, her short film AWE stood out with its hybrid style, skillfully flirting between fiction and documentary. Tibbits Hill, short narrative film, is an allegorical fable about music as an anti-militaristic weapon, produced in collaboration with a children's choir and composer Alexandra Stréliski. Édith now devotes herself to writing her first feature, Parand.
If the wind spoke the language of children, what would its voice be? Tibbits Hill tells the story of migrating children that have found refuge from war in an abandoned school, protected from the horrifying whistling of the wind. When one of them disappears, they decide to break the silence and reunite to commemorate the loss.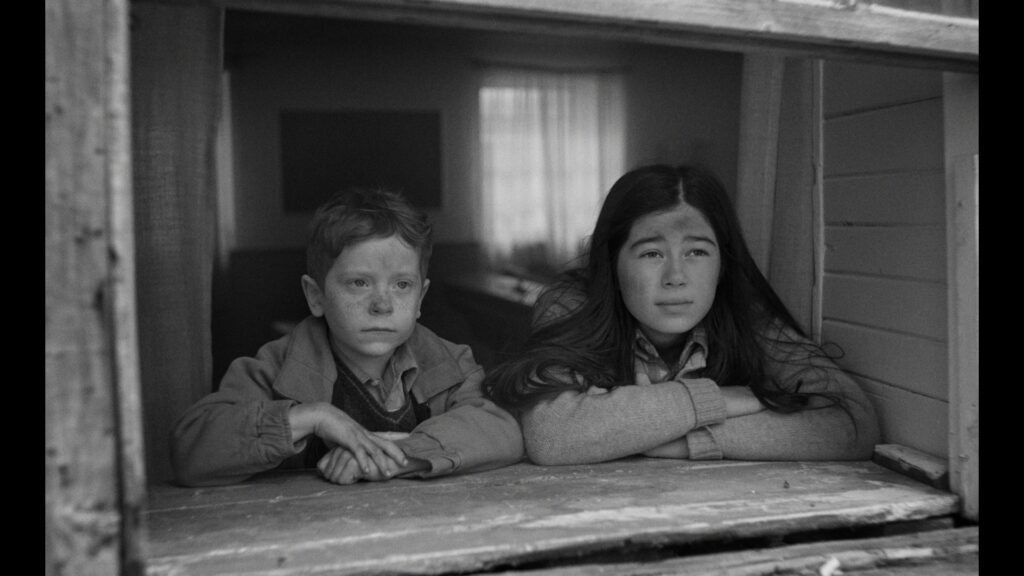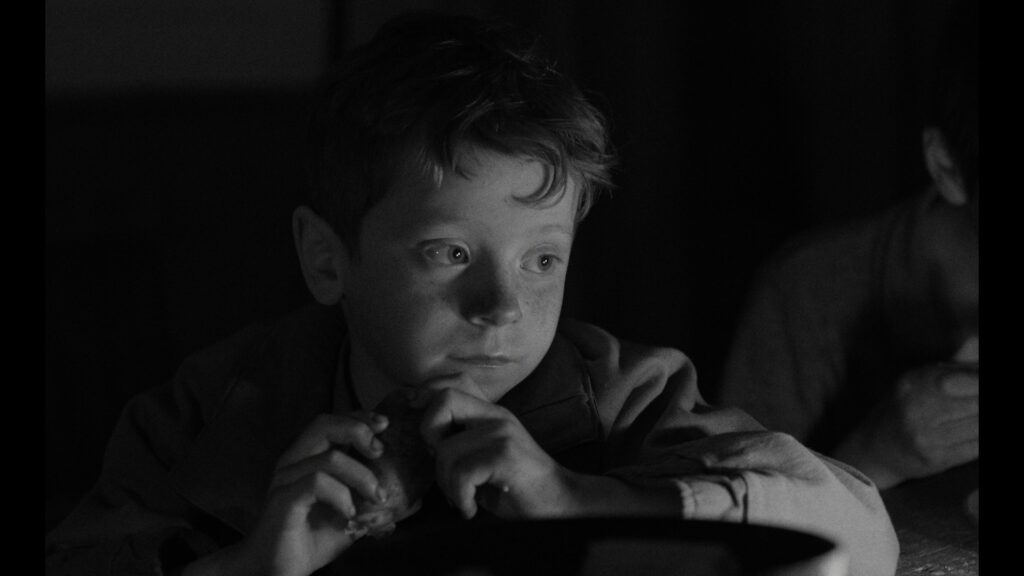 ---
À LA VIE A L'AMOR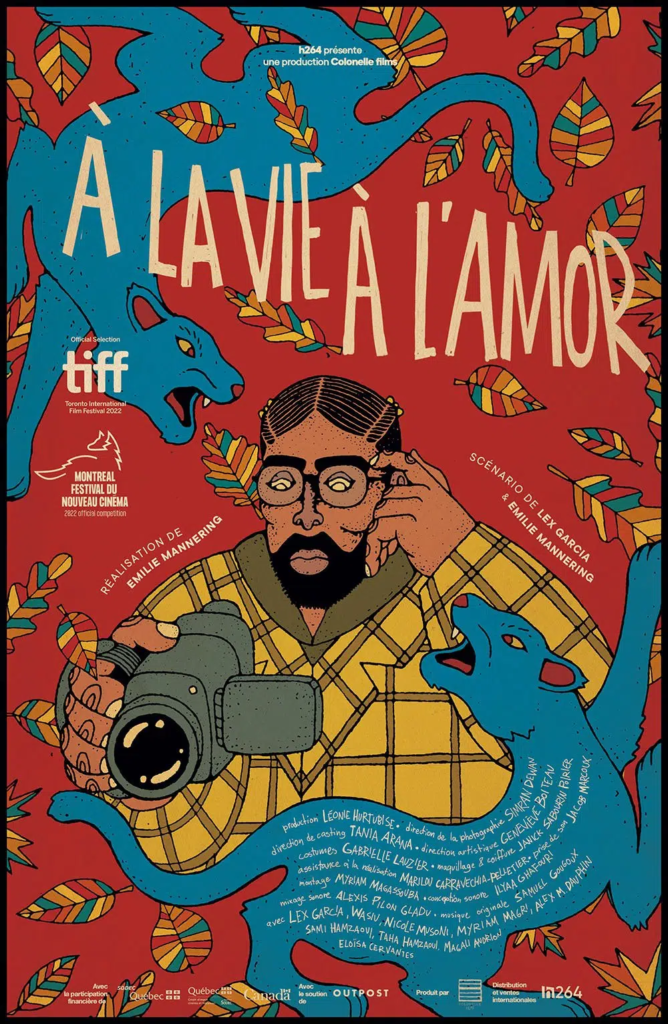 EMILIE MANNERING
Short film
Quebec, 2022
15 minutes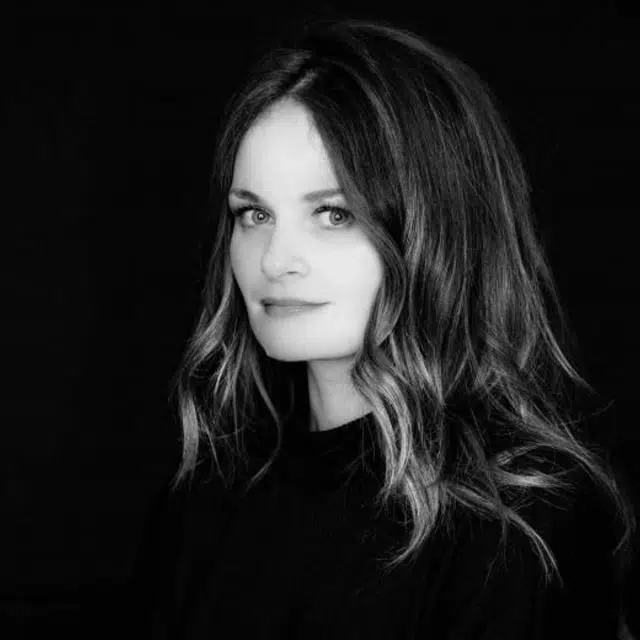 Emilie Mannering is a self-taught filmmaker from Montreal, Canada. Her award-winning short films have been screened in more than a hundred international film competitions. She was selected by the TIFF Talent Lab and was nominated twice for the Canadian Screen Awards for best Canadian live action short film. Her latest short film Jarvik won the Region Skåne Short Film Award, in Sweden.
Following a hard break up, Cesar feels nothing. On the day of his 30th birthday, he asks one thing and one thing only, from the people he meets: their testimonial on unconditional love in front of his camera. Throughout his interviews the young artist tries to understand a question that haunts him: how to love?