Showcase Vermont International Film Festival (VIFF)
Lac-Brome Theater
August 25, 2023
1:30 – 2:45 pm
The Made Here Film Festival, presented by the Vermont International Film Festival, will present a program of the best short films made in New England. The festival takes place every spring in Burlington, Vermont.
Festival director Orly Yadin will be on hand to present the selection.
---
AXEL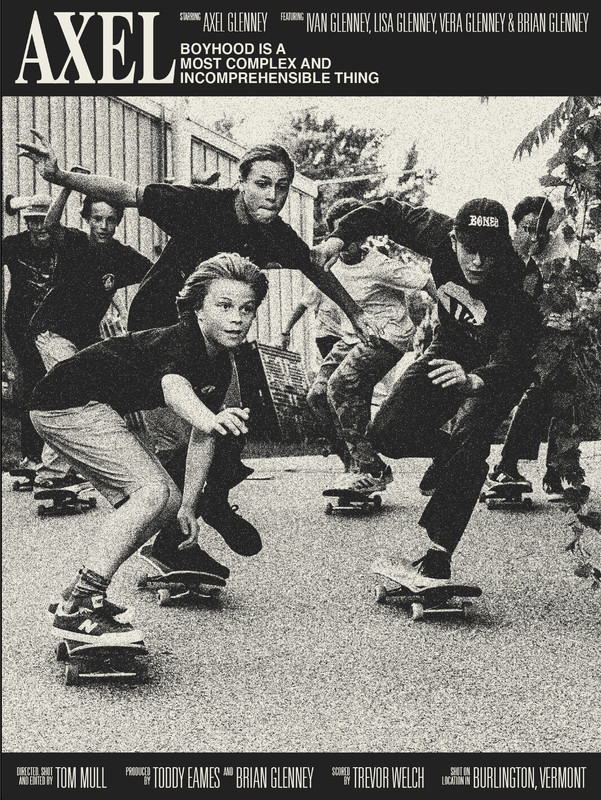 Tom Mull
MHFF 2023
Vermont – Winner, Best Cinematography
16 minutes
An experimental documentary which explores themes of childhood and rebellion through the lens of a 14-year-old skateboarder, musician and graffiti artist in upstate Vermont.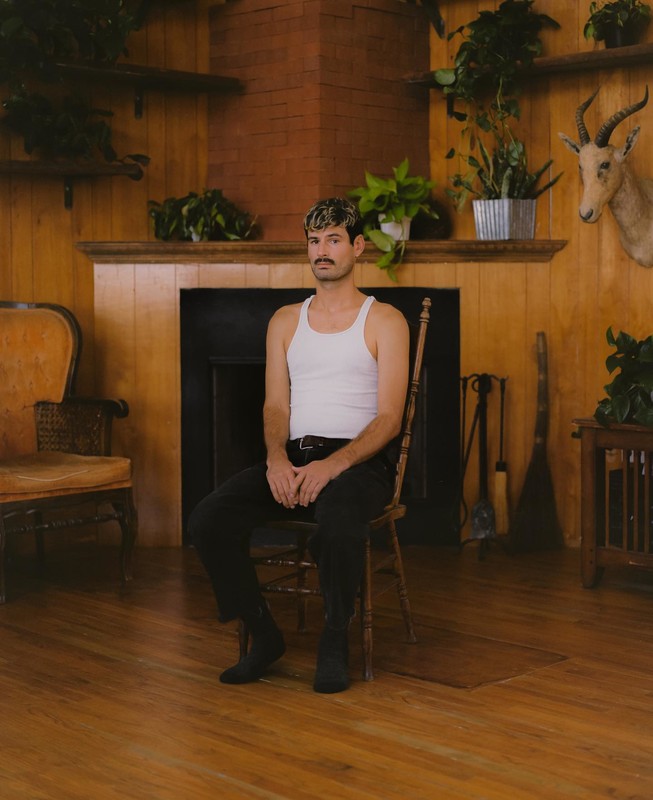 Tom Mull is founder and manager of Worble Skateboards, a company which seeks to interface artful extremes with the earnest fun of the streets. Tom began his career in Los Angeles where he produced, directed, filmed and edited numerous feature-length films in the skate industry. This eventually led to work with Thrasher Magazine's "King Of The Road," The Berrics, and Element Skateboards. It was in this capacity that he launched various iconic figures, such as "Manramp," and features such as #30secondkickflip, working with Tony Hawk and Michael Burnett (Thrasher Magazine).
---
Solitaire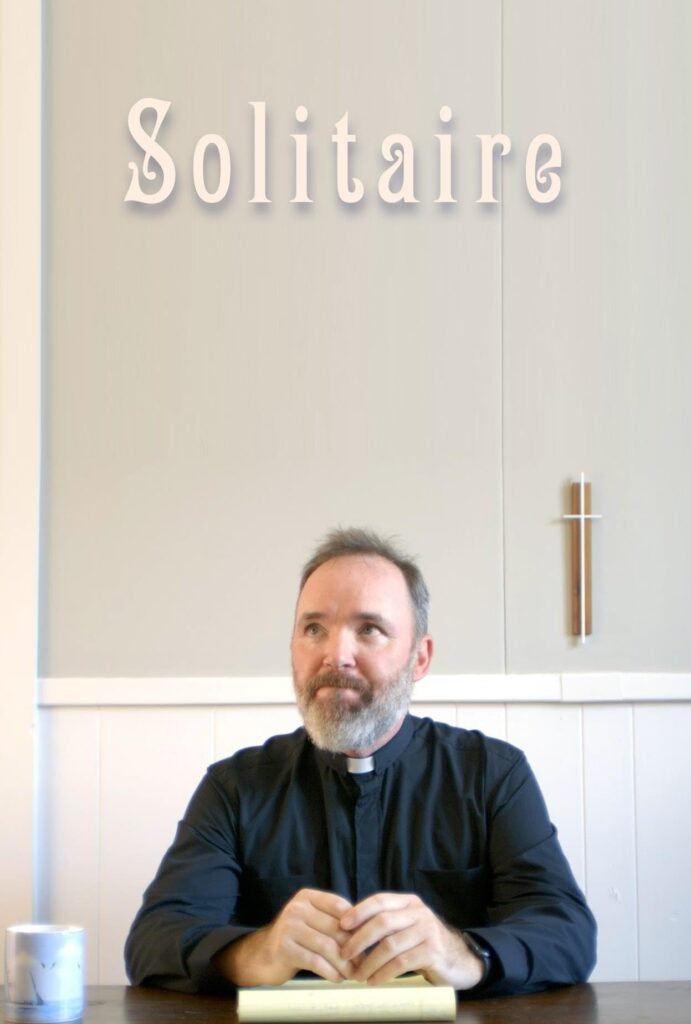 Amy Neswald
MHFF 2023, Maine
19 minutes
A small town minister who presides over marriages doomed to fail finds solace in a game solitaire as the rest of his life crumbles. Solitaire is a loving, if imperfect, homage to short story writer Raymond Carver.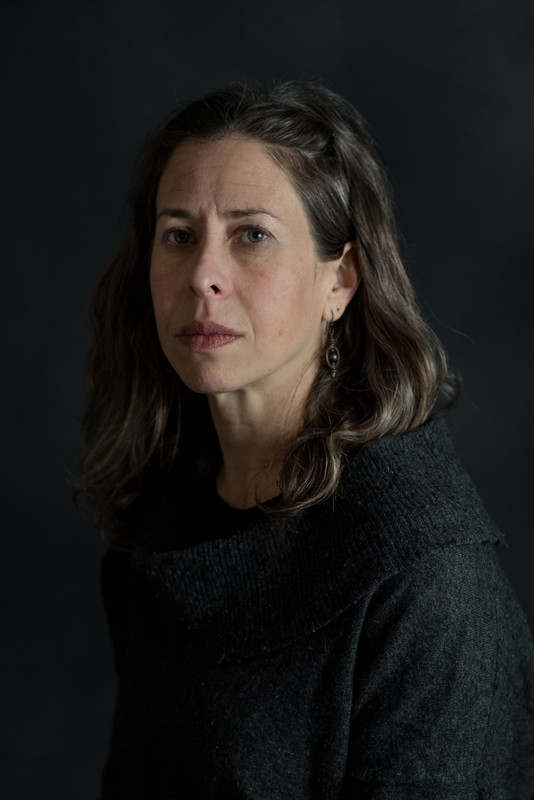 Amy Neswald is a fiction writer and screenwriter. Prior to moving to rural Maine, she had a long career as a wigmaster for Broadway shows. She teaches creative writing at the University of Maine in Farmington and continues working on her next novel and a collection of short films
---
STAY FOR TEA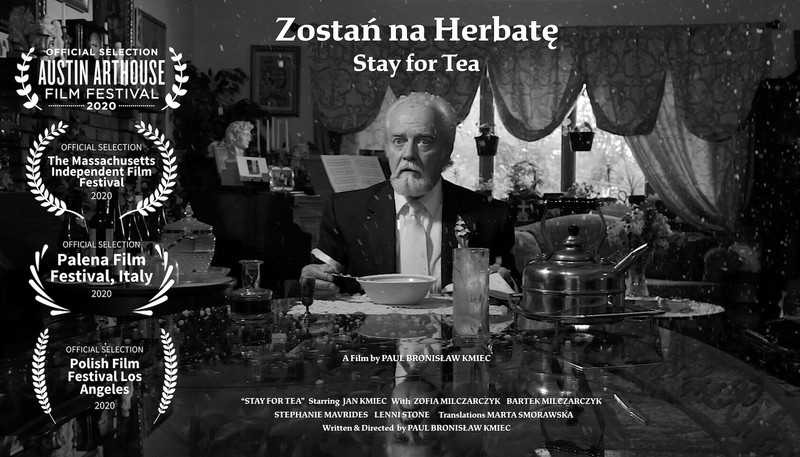 Paul Bronisław Kmiec
MHFF 2021,
Vermont – Co-Winner Best Fiction
20 minutes
As his memories evaporate from dementia, an elderly Polish man is haunted by what he believes are ghosts. Attempting to restore his fading identity, he confronts a message from a special visitor.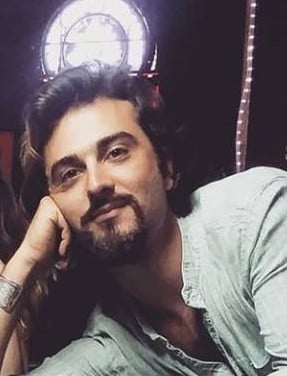 Paul Bronisław Kmiec is an award-winning Vermont & Massachusetts-based filmmaker and educator. Paul's films have screened at festivals and events in Hollywood, Northern California, Florida, New Mexico, Texas, Michigan, France, Italy, Greece and at the Jacob Burns Film Centre in New York.
---
TYPECAST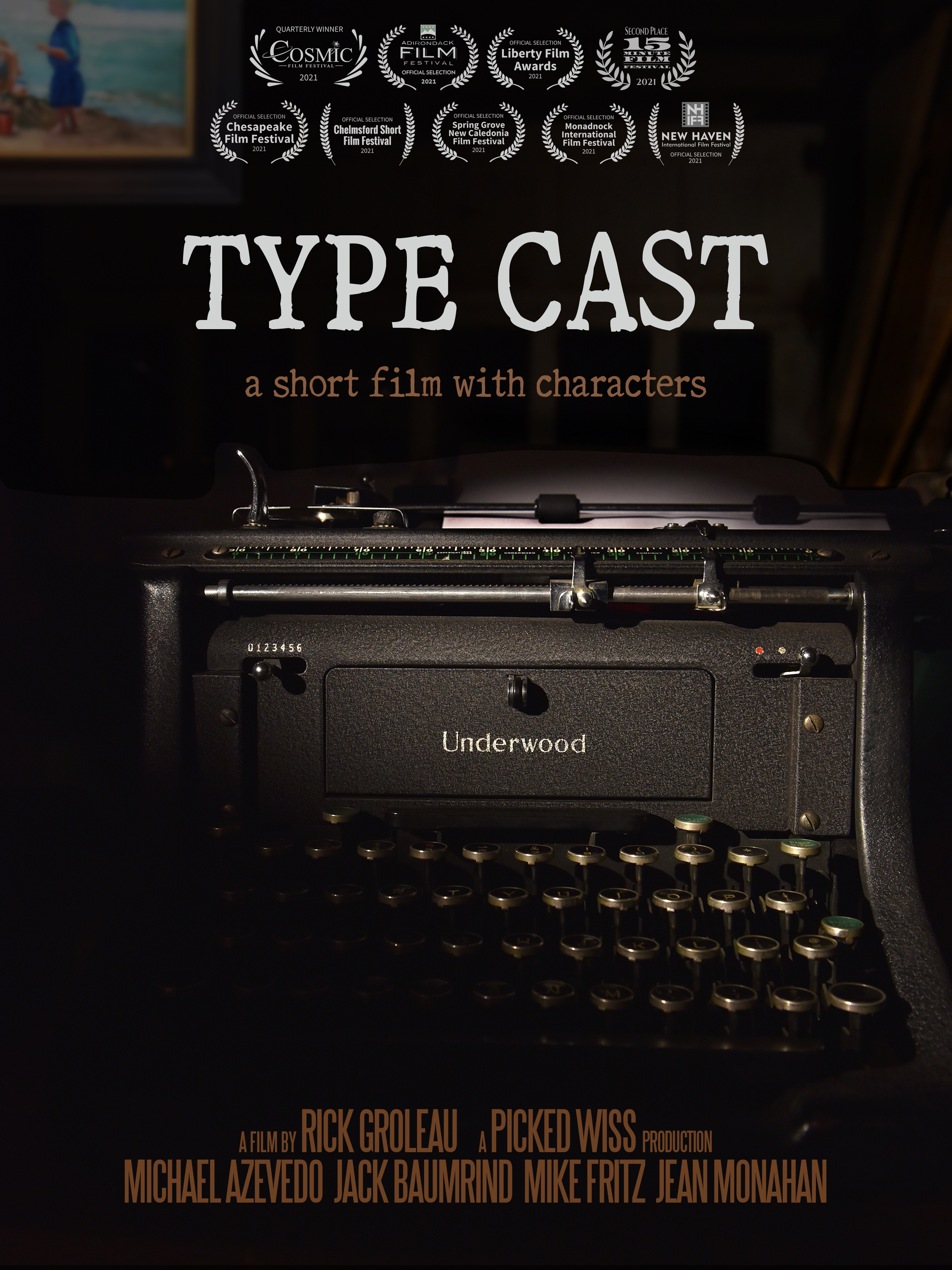 Rick Groleau
MHFF 2023,
Massachusetts – Winner, Best Cinematography
7 minutes
Three typewriters that have taken on the personalities of their dead owners — a Catholic priest, a famous novelist, and a beatnik poet — tussle in an escalating battle of words and expose a damning hypocrisy.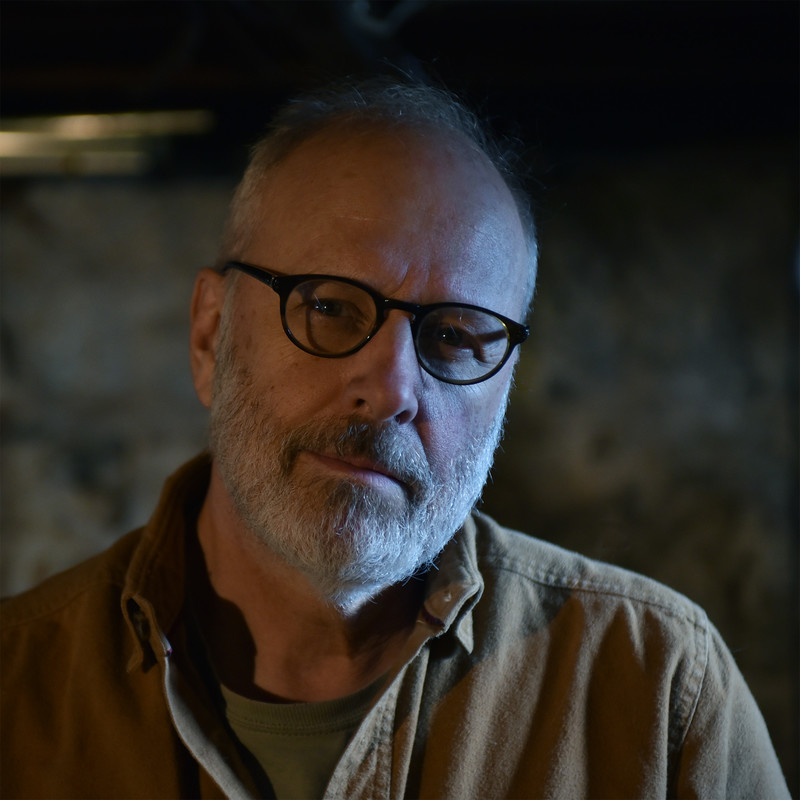 Rick Groleau is a multimedia producer and filmmaker based in the Boston area. Since 2013 he has directed and produced five micro-budget films that have screened at 20+ film festivals, winning awards that include Best Feature, Best Director, Best Maine Film, and Best of Festival awards.
---
Wishes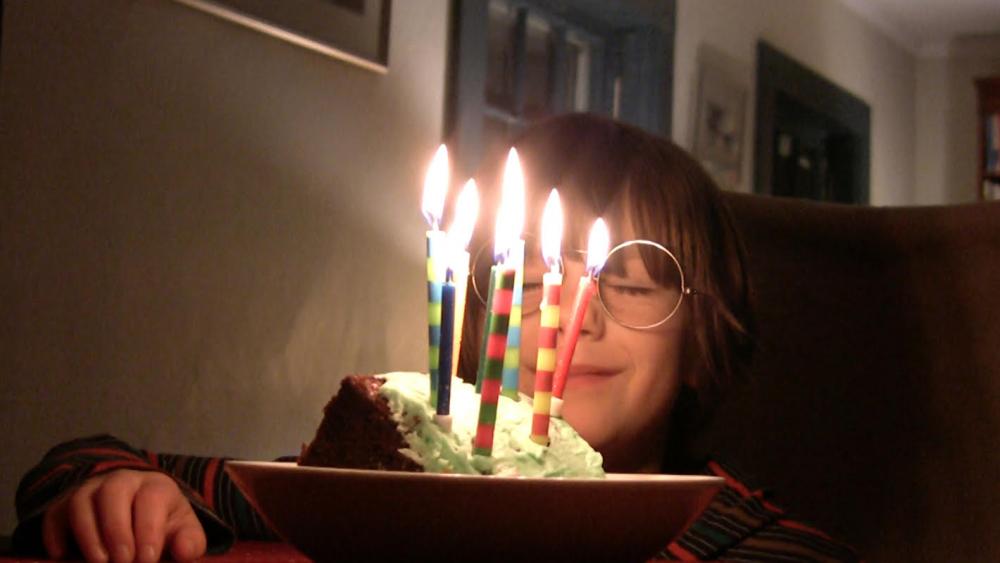 Amy Jenkins
MHFF 2021,
New Hampshire
6 minutes
The secret yearnings of a child for an alternate identity are traced through a decade of birthday wishes filmed by their mother.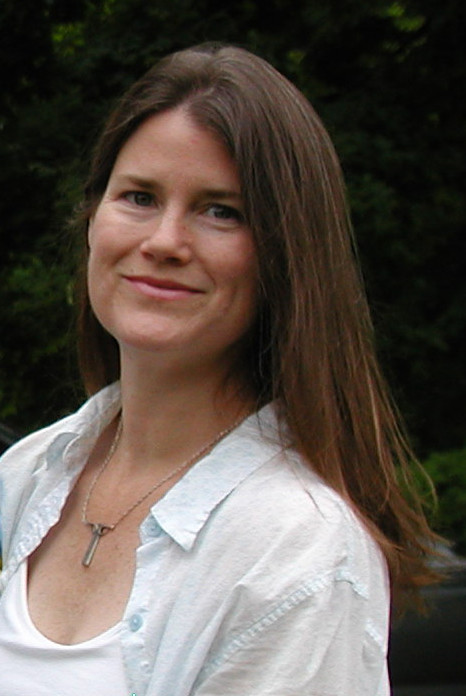 Amy Jenkins is an award-winning American artist whose installations, films, and photography have been exhibited, screened and collected internationally. Her works focus on themes such as familial relationships, desire, and gender identity, Jenkins was awarded the 2019 Ewing Award for Interdisciplinary Art, and 2018 Filmmaker of the Year by New Hampshire Film Festival.